The article has been automatically translated into English by Google Translate from Russian and has not been edited.
Переклад цього матеріалу українською мовою з російської було автоматично здійснено сервісом Google Translate, без подальшого редагування тексту.
Bu məqalə Google Translate servisi vasitəsi ilə avtomatik olaraq rus dilindən azərbaycan dilinə tərcümə olunmuşdur. Bundan sonra mətn redaktə edilməmişdir.
12 Signs That You Must Go to New York
Subscribe to ForumDaily NewYork on Google News
Love parks and waterfalls, the changing seasons, travels and also are a bright personality - then you should go to New York. If you are still in doubt, then the publication Only in your state prepared a compilation to help you sort yourself out.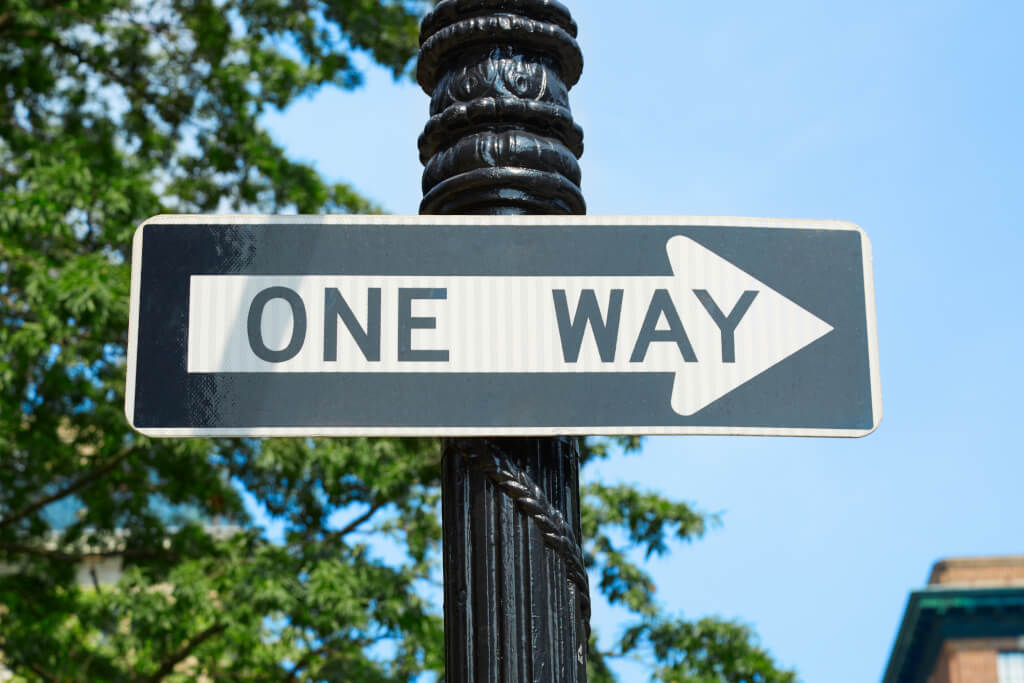 1. American parks - you want to visit each of them.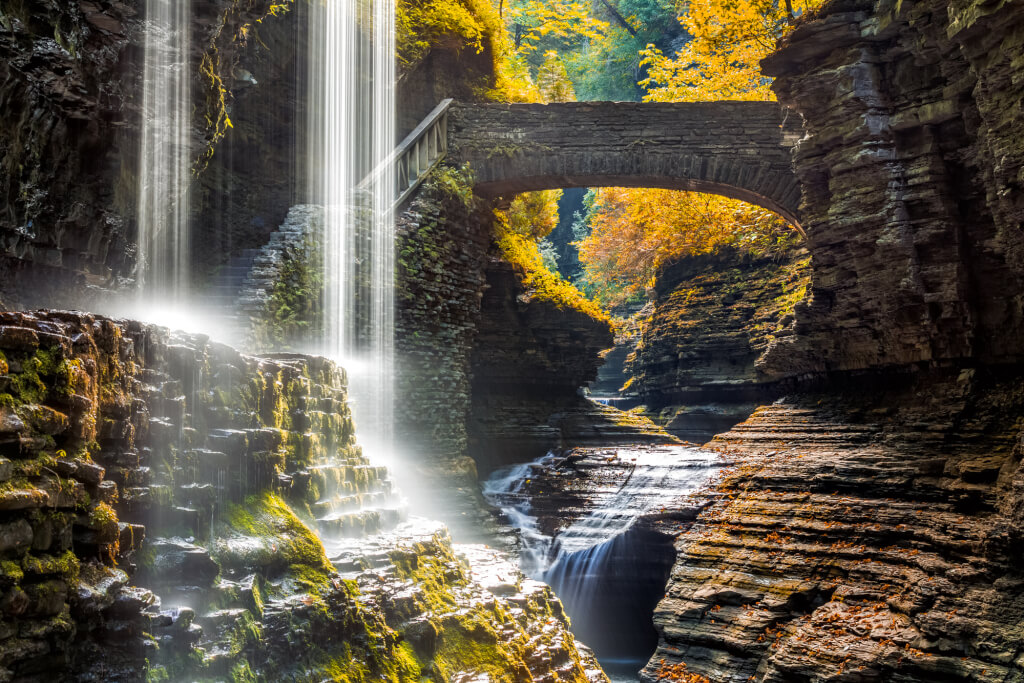 "From Lechworth to Watkins Glen and Adirondack and Catskill Parks, millions of visitors annually explore these places in New York to see their beauty in person," the source said.
2. Waterfalls - you adore them and want to see new ones.
"With so many waterfalls across New York, our state is an absolute paradise for residents who love finding new waterfalls," the publication emphasizes.
3. Taxes - You are not a supporter of taxes.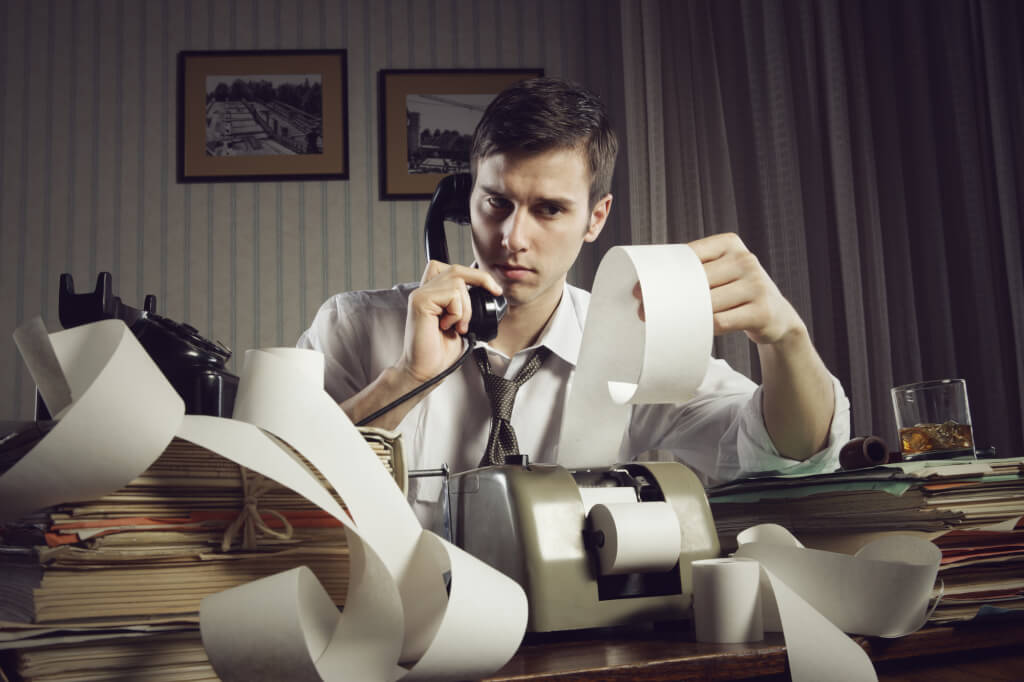 Those who grew up in New York are used to complaining about our state taxes and the misuse of money. If you are not from here, you can make sure that this city suits you by submitting your first complaint.
4. Good wines.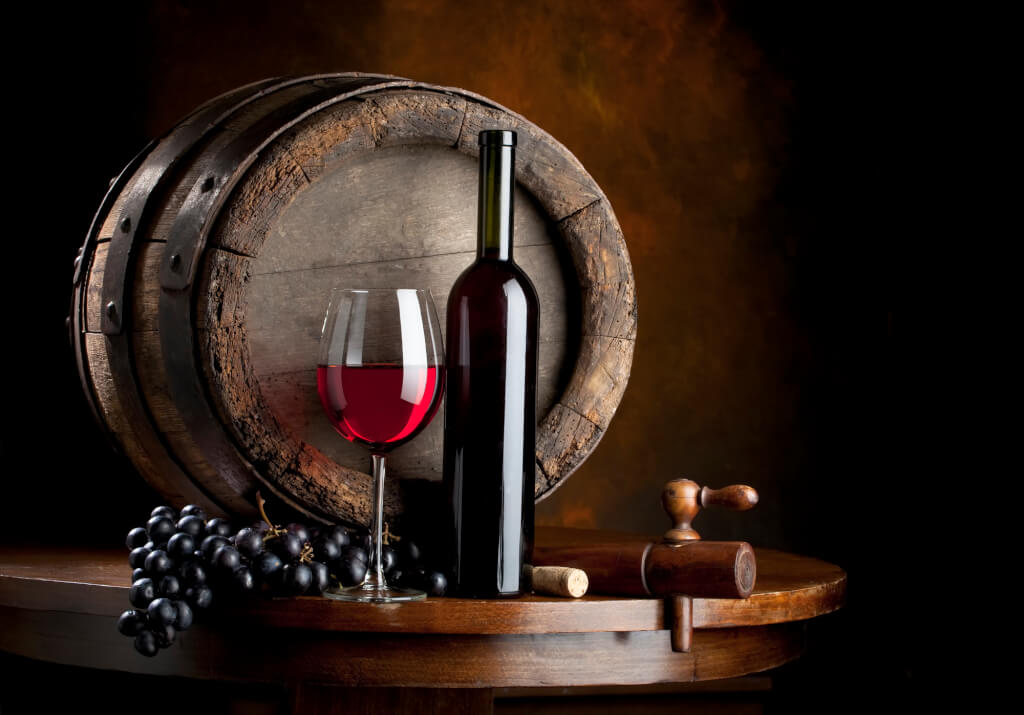 "In New York, there are a large number of regions where they learned how to make delicious wines, from Finger Lakes to Long Island," the source said.
5. Four seasons.
Some people prefer to live in states where the sun shines year-round. If this is not about you, welcome to New York. Here you can fully enjoy the golden autumn in Central Park and the beautiful spring days at Empire State.
6. Real immersion in the winter.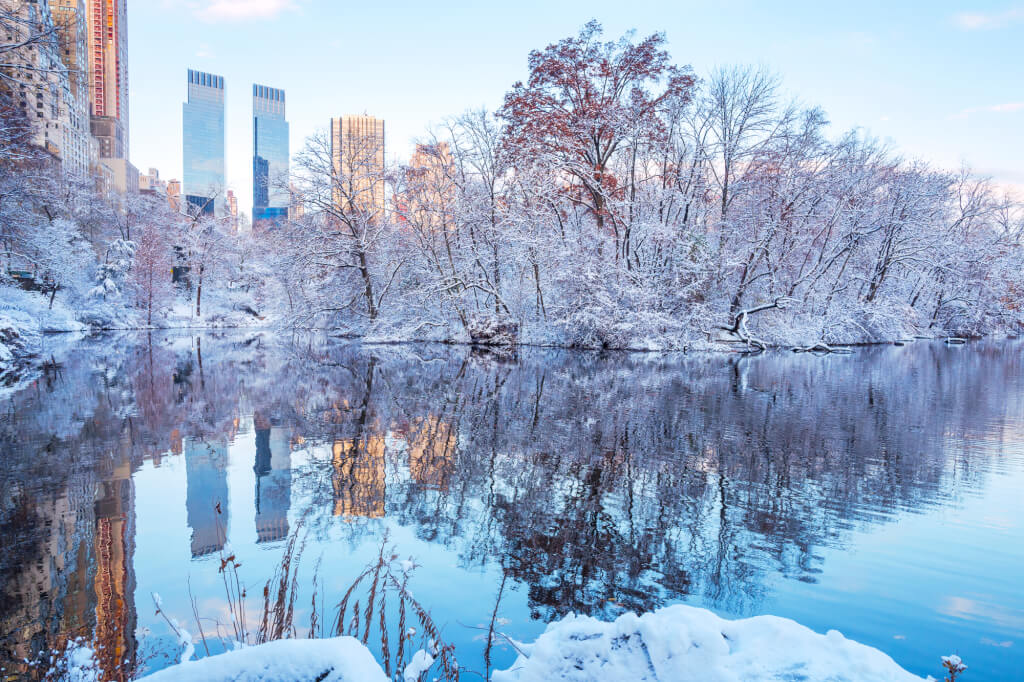 If it so happened that you have never seen snow in your life, then visiting New York in the winter can be a magical experience for you.
"However, the beauty of winter is also associated with some nuances. For example, you have to dig your own car out of the snowdrifts, your house may become a trap, as it will be difficult to get out of it due to bad weather, and also add frequent hurricanes here, "the author warns.
On the subject: How much money it costs to have with you if you decide to move to New York
7. You love the story.
Details that will immerse you in the history of New York are scattered throughout the state and are in full view. "Our Lake Placid Olympic ski jumps are just one example!" Says the publication.
8. Variety.
In New York, you will find everything you want: from the small cities of America, where it is always cool, ancient sights to the country's largest city and magnificent mountain ranges.
9. Great location.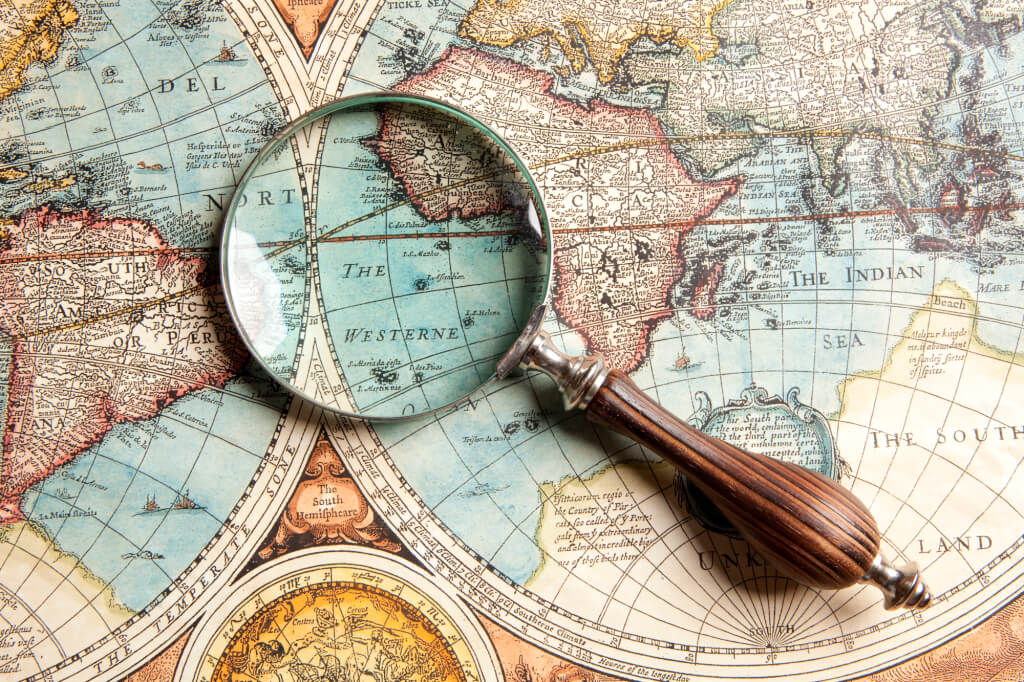 Whatever region of New York you live in, you always have an advantage: you can get anywhere in just a few hours.
"Residents of the eastern half of our state can be in New England and overseas for several hours, while our residents in the north have easy access to a completely different country, and residents in the west can instantly find themselves in the Great Lakes region." - states the source.
10. Nature.
There are amazing mountain ranges and tree tops for climbing, as well as thousands of lakes and stunning trails to explore.
11. Parties in the backyard.
Living in New York City, you will want to have exciting events right in your backyard.
By the way, the country's oldest state fair is also held in this city.
12. You are a bright personality.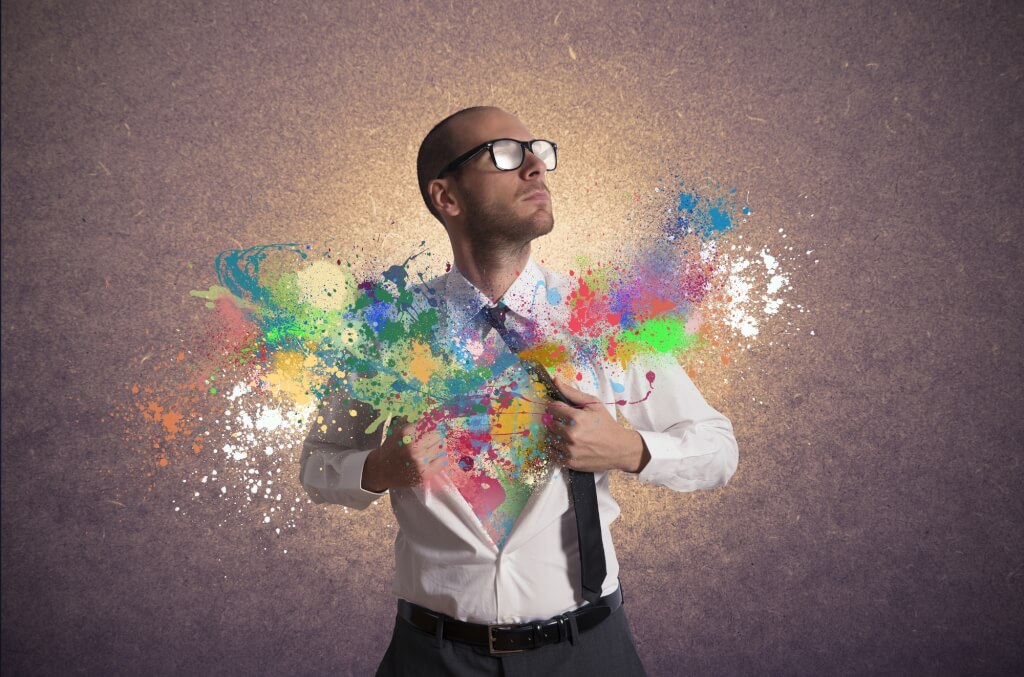 "If you really want to move to New York, get ready to go with the flow and reveal your individuality - the" wild side "of your nature," sums up the publication.