The article has been automatically translated into English by Google Translate from Russian and has not been edited.
Переклад цього матеріалу українською мовою з російської було автоматично здійснено сервісом Google Translate, без подальшого редагування тексту.
Bu məqalə Google Translate servisi vasitəsi ilə avtomatik olaraq rus dilindən azərbaycan dilinə tərcümə olunmuşdur. Bundan sonra mətn redaktə edilməmişdir.
12 good things that happened in New York in 2019
Subscribe to ForumDaily NewYork on Google News
Last year, a lot of good things happened in New York - from reducing the number of cars on the road to increasing the diversity of city attractions. The publication writes about this in detail. New york curbed.
Here are 12 things that made New York a little better in 2019.
Bus Line on 14th Street
Bus Road on 14th Street opened one of Manhattan's most crowded arteries. Despite the legal problems that preceded this, the highway proved to be successful: it led to an increase in the number of passengers on 14th Street (where the M14 SBS turned around in the summer), as well as faster bus traffic.
An application for an apartment has become cheaper
In mid-year, a major overhaul of the rental regulation system was conducted in New York. This has led to many laws aimed at supporting tenants.
So, licensed realtors and sellers can no longer charge potential tenants more than $ 20 per application for an apartment. In addition, applicants who can provide background checks or credit checks conducted over the past 30 days are not charged.
East New York landfill began to turn into a park
The first section of Shirley Chisholm Park opened in July in a green area of ​​Brooklyn. The state park, named after the first black woman elected to Congress, covers 44 hectares of walking, cycling and jogging trails; it also has access to Jamaica Bay, formerly known as Pennsylvania Avenue Landfill.
"The words 'charming' and 'funny' don't often come to mind when walking through New York's polluted landfills," wrote Curbed newspaper columnist Nathan Kensinger. the landscape of wild flowering meadows, hidden beaches and noisy fishing piers. "
When the park is completed in 2021, it will occupy 164 hectares that will be located above Pennsylvania Avenue and Fountain Avenue landfills.
The city has become safer for birds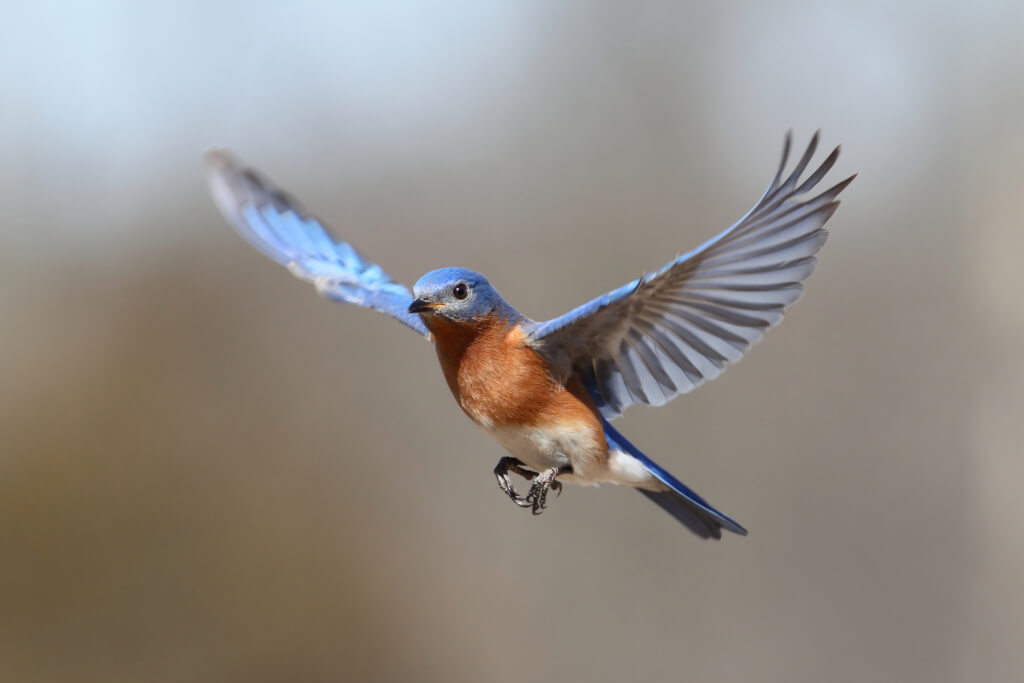 The New York Society of Audubon estimates that between 90 and 000 birds die each year crashing into the city's buildings. The first of its kind law passed by the city council in December makes New York the first major metropolis in the country to begin to address this problem.
The law proposed by Raphael Espinal Jr., which will enter into force in December 2020, will require the installation of glass that is visible to birds. This will affect low, 22-meter new or modified buildings, as well as structures located above green roofs.
On the subject: New York changes building standards due to mass death of birds
A good example of such a policy in action is the all-glass Javits Center, which once caused massive bird deaths. In 2013, it was renovated and replaced with glass visible for birds. As a result, 90% fewer birds crash into a building that was previously dangerous for them. "It is our ethical responsibility as members of the construction industry to consider the role of glass in reducing bird populations," said Dan Piselli, director of sustainability at FXCollaborative, of the project. "And now, as a city, we will do it."
Buildings will become more energy efficient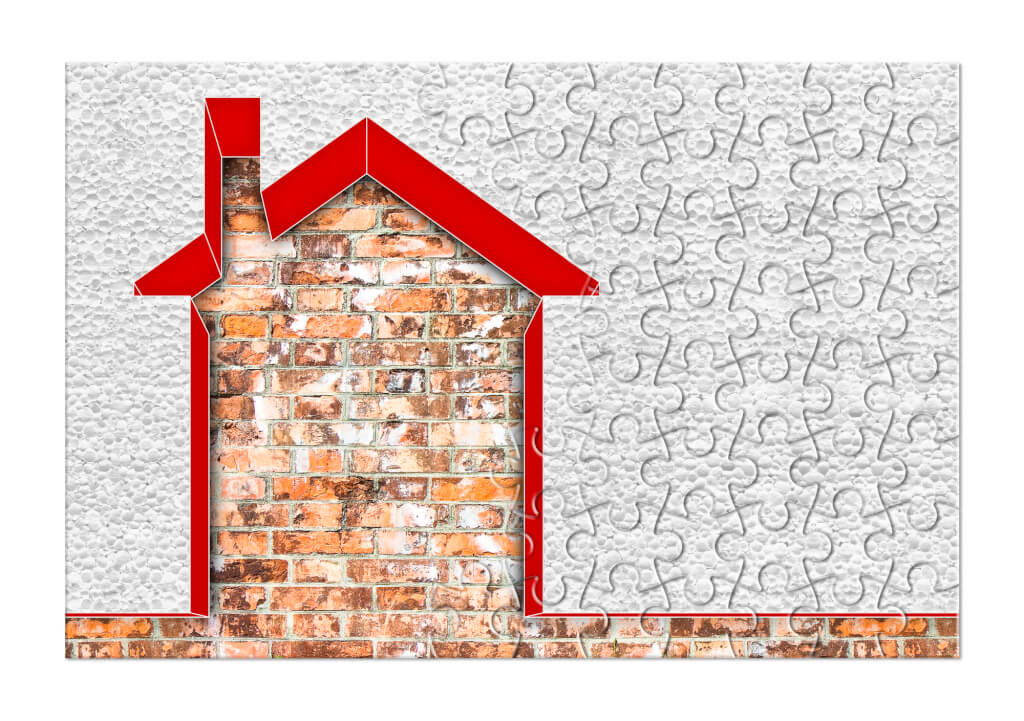 Speaking about measures that will help improve the environmental friendliness of New York buildings, the City Council adopted the "Climate Mobilization Act" in April. This is a package of bills aimed at reducing carbon dioxide emissions in large buildings by 40% by 2030. The most drastic measure will require that buildings with an area of ​​more than 23 square meters, which account for 000% of the carbon emissions in the city, be refitted; for example, it will be necessary to replace windows and heat insulation therein to make buildings more energy efficient.
"You can't exaggerate the importance of this," said Pete Sikora, director of campaigns to combat climate change and inequality after the law was passed. "There are no cities anywhere in the world that would set emission limits on this scale."
The first ever squirrel census in Central Park
According to information from people who participated in the first squirrel in the history of the census, their number is approximately 2 individuals.
Despite the fact that the census took place in 2018, the results were published in the summer and included other information about rodents that consider Central Park to be home.
Staten Island's ruined landfill has become a picturesque swamp
In addition to being tidier, it will also help stop coastal flooding.
Tires, chunks of concrete, and abandoned boats and cars were once common on the shores of Staten Island's Saw Mill Creek. But after restoration work led by the City's Economic Development Corporation and the Parks Department, 21 hectares of the garbage-contaminated river were cleared and turned into a swamp. Another 6 hectares will be restored before the completion of the project
City attractions and monuments become more inclusive
After the city decided to create more monuments dedicated to women, he also recognized six historical LGBTQ locations of the city as attractions. The buildings in question include the LGBT Center in Greenwich Village, as well as the houses where James Baldwin and Audrey Lord once lived in Manhattan and Staten Island, respectively.
The mayor's administration, Bill de Blasio, has also announced that it will honor LGBT community activists and Street Transgender Action Revolutionaries (STAR) founders Marsch P. Johnson and Sylvia Rivera as a permanent monument in Greenwich Village.
Belvedere Castle receives visitors again
The beloved castle on top of the hill in Central Park reopened at the end of June after a 15-month reconstruction that revived the original appearance of the building in 1858 and updated it with systems that will protect the building for decades. This news will especially please Instagram lovers.
Politicians start taking street safety more seriously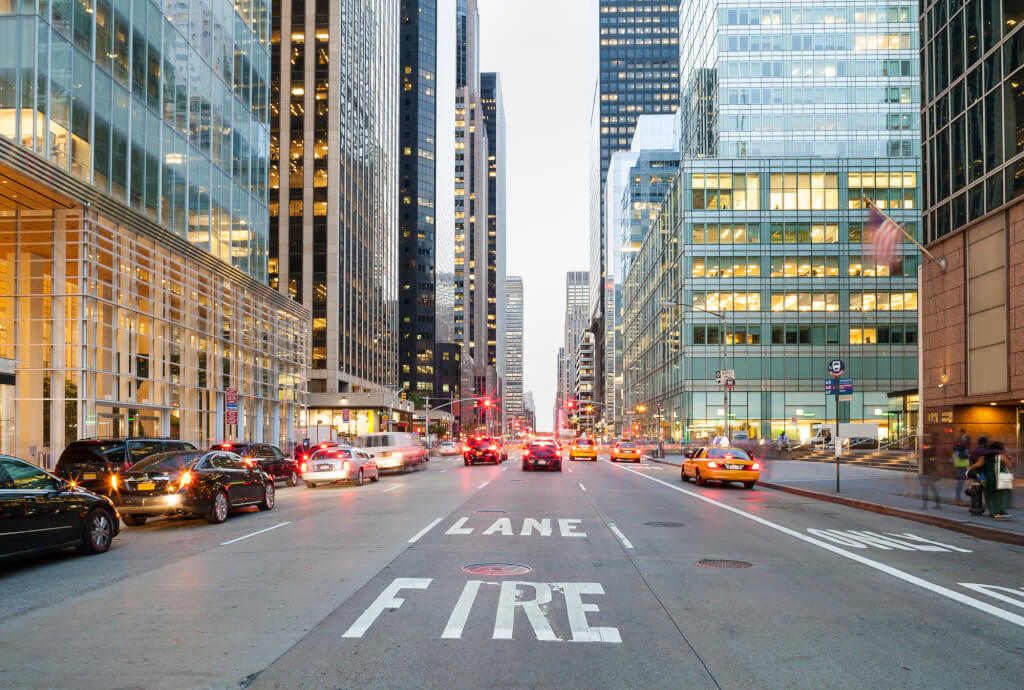 In a particularly deadly year for New York pedestrians and cyclists, the year finally led politicians to pay serious attention to the need for more energetic initiatives to improve street safety. City councilors such as Antonio Reynoso and Corey Johnson strongly spoke of the need to "break the car culture" of New York City, while Karlina Rivera and Idanis Rodriguez enacted legislation to promote safe street policies. In addition, the administration of Bill de Blasio presented its $ 58 million Green Wave plan, which aims to increase the number of guarded bike paths throughout the city.
On the subject: On the streets of New York, more and more people are dying: what is happening
But the most promising initiative is the Johnson Street Master Plan, which was adopted in October. The ambitious enterprise envisages the construction of more than 400 km of protected bicycle lanes and 240 km of dedicated bus lanes for five years, as well as the construction of new pedestrian zones for the first two years and the modernization of transport accessibility throughout the city. Despite the fact that the plan will not be fully implemented in a few years, this is an encouraging step in the right direction.
The streets of New York were renamed in honor of some residents
In 2019, the city continued its long tradition of renaming streets in honor of prominent New Yorkers. So, in May, a corner in the Park Hill area on Staten Island was named the Wu-Tang Clan District (a hardcore rap group from Staten Island). Brooklyn-born Biggie Smalls got his fill of fame a month later in Clinton Hill.
Good year for booksellers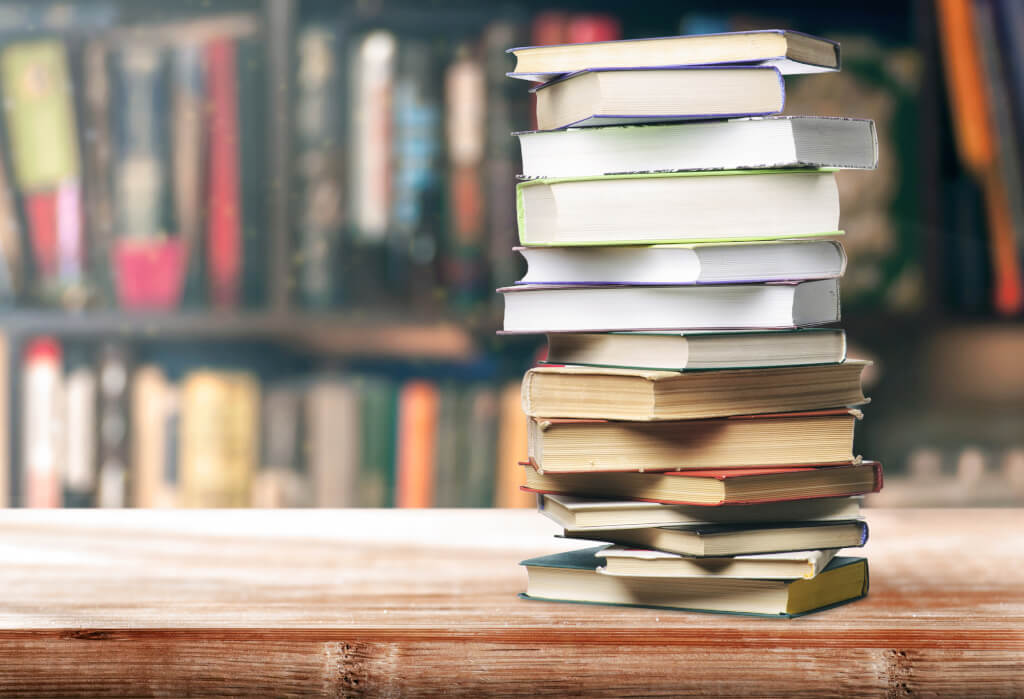 At the beginning of 2019, it became known that the beloved McNally Jackson bookstore in Soho would not leave Prince Street, as rumors had it a year earlier. In fact, the bookstore is now expanding: in the fall, it opened a store in the seaport on South Street, and in the near future another store will open in the City Point shopping center in Brooklyn.
In addition, the past year has been a good one for Indian booksellers. So, in April, Bronx resident Noel Santos finally opened Lit. Bar is a new bookstore in Mott Haven. And the Drama Book Shop, under threat of closure, found a buyer: Lin-Manuel Miranda, along with three employees, bought the bookstore and will open an updated version in the spring.