The article has been automatically translated into English by Google Translate from Russian and has not been edited.
Переклад цього матеріалу українською мовою з російської було автоматично здійснено сервісом Google Translate, без подальшого редагування тексту.
Bu məqalə Google Translate servisi vasitəsi ilə avtomatik olaraq rus dilindən azərbaycan dilinə tərcümə olunmuşdur. Bundan sonra mətn redaktə edilməmişdir.
A four-year-old boy from Brooklyn bought SpongeBob lollipops for $ 2600: kind people saved his mother from ruin
07.05.2021, 13: 20 EST
Lyudmila Balabay
Subscribe to ForumDaily NewYork on Google News
Four-year-old Noah from Brooklyn bought 51 boxes of SpongeBob candy from Amazon. This shocked his mother and practically left the family without money, but in the end everything turned out well thanks to caring Americans.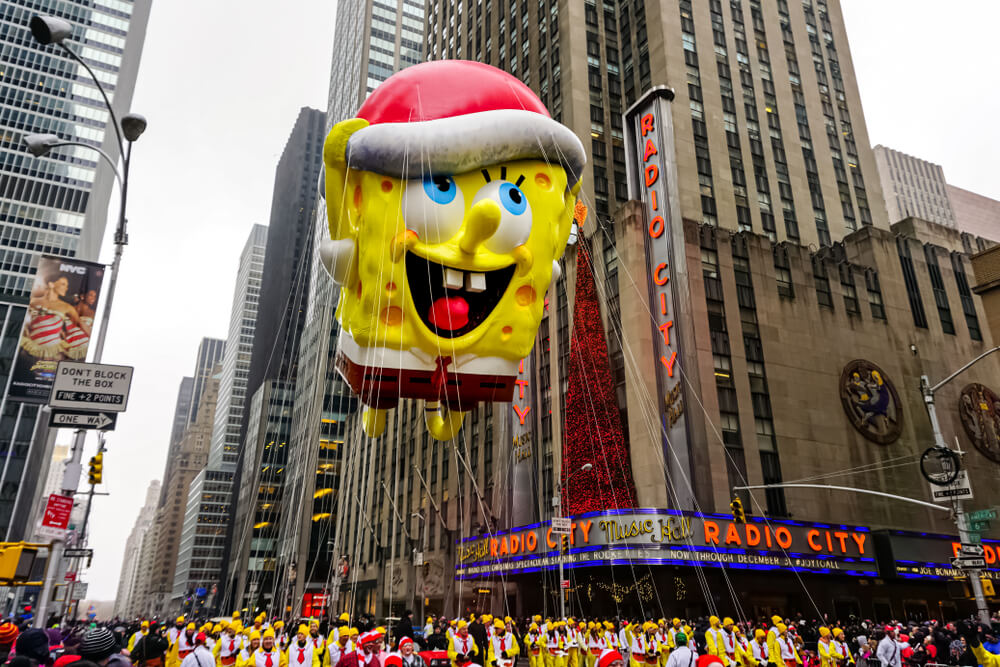 Jennifer Bryant, Noah's mother, received a $ 2618,85 lollipop bill. The boy ordered over 900 fruit candies and even arranged for them to be delivered to his aunt's house. Amazon refused to pick up the candies because they were food, and they could not be sold due to the fact that it was impossible to organize the correct storage conditions for 51 boxes - many of them melted and lost their presentation.
Then Noah's mother turned to friends on her page on the social network Facebook for help.
Katie Schloss, Bryant's classmate at New York University's School of Social Work, saw the post and wanted to help. Schloss has created a page on GoFundMe portal by posting an adorable photo of smiling Noah with one of the lollipops.
On the subject: Amazon to open first East Coast offline store in New Jersey
Schloss said that Bryant is a mother of three children, and she absolutely cannot afford such expenses.
The post quickly attracted the attention of hundreds of people - over 400 people donated in four days. In total, donations amounted to more than $ 12, well beyond the campaign's goal.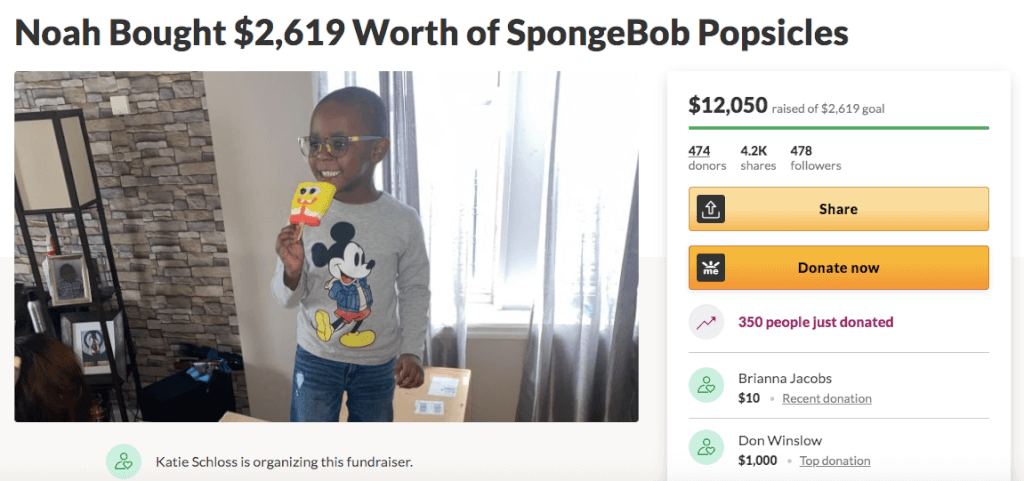 In an update posted to GoFundMe, Bryant wrote: "Since I am the mother of a child living with ASD (Autism Spectrum Disorder), all additional donations will go towards Noah's education and additional support. Whatever I say will not express my gratitude enough. "
Amazon said it has contacted Bryant and will donate the amount received from this order to any local charity of the family's choice.