The article has been automatically translated into English by Google Translate from Russian and has not been edited.
Переклад цього матеріалу українською мовою з російської було автоматично здійснено сервісом Google Translate, без подальшого редагування тексту.
Bu məqalə Google Translate servisi vasitəsi ilə avtomatik olaraq rus dilindən azərbaycan dilinə tərcümə olunmuşdur. Bundan sonra mətn redaktə edilməmişdir.
The number of major crimes in New York continues to grow: this year there were 36% more
'09.08.2022'
Nadezhda Verbitskaya
Subscribe to ForumDaily NewYork on Google News
The latest NYPD data shows major crimes are up 36% this year. Although the number of shootings and murders had fallen by about 7% as of August 10, reports New York Post.
"Politicians will say: "Killing is over!" and ignore everything else," said Joseph Giacalone, a retired NYPD sergeant. "Meanwhile, everything else is just awful."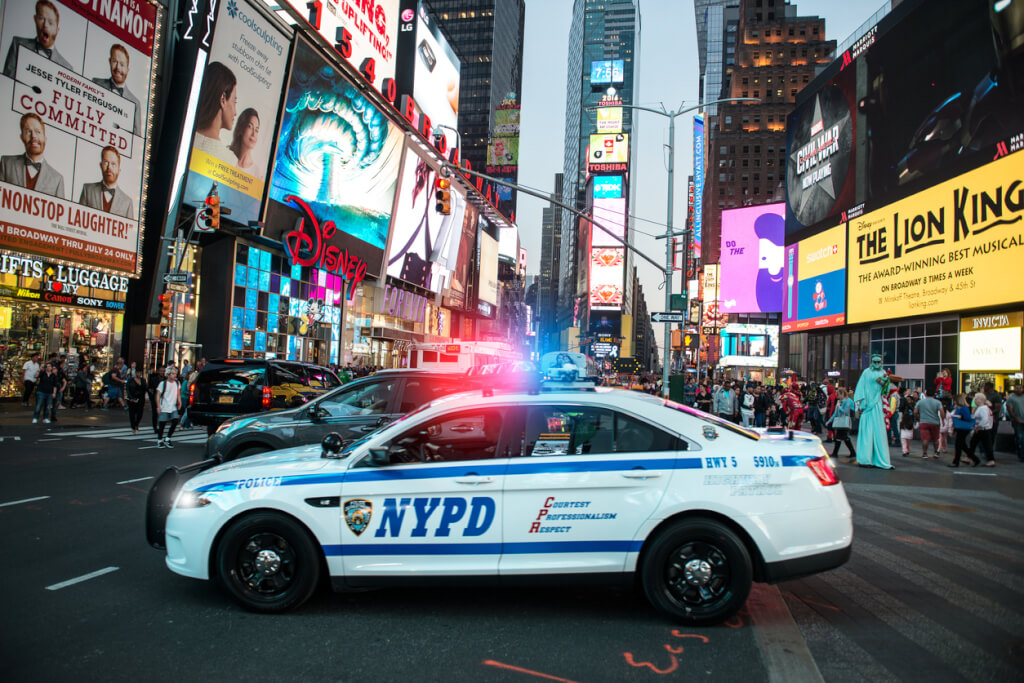 The number of major thefts increased by as much as 48,3%, from 20 to 374 incidents. Car theft rose 30%, from 205 to 42. And robberies jumped 5%, from 589 to 7, during the same period in 939.
According to statistics, the number of rapes increased by 10%, from 892 to 989. And the number of violent crimes increased by 19,5%, from 13 to 086.
Meanwhile, the number of homicides fell by 8,1%, from 284 to 261. The number of people who were shot fell by 7,4%, from 1101 to 1020, and the number of shooting incidents fell by 10,1%, from 938 to 843.
"Usually in these really hot times we face a lot of violence," Giacologne said. "Maybe it was too hot."
On the subject: Almost half of the people who committed serious crimes in New York were released without bail
He noted that in 2021 the number of shootings and murders increased. And that makes the decline less noticeable.
The data also shows that the homicide rate is up 2% this year compared to the same period two years ago. And by 48,5% compared to the same period five years ago. The number of victims of shootings and incidents also increased during these periods.
"We've lost two decades of crime reduction and it's a shame," Giacalone said. "All those years of hard work by the Police Department went nowhere in one year."
A police officer with more than twenty years of service said any current achievements by the department are likely to be wiped out.
"Time will tell," the policeman said. They let the bad guys go home. Their actions have no consequences."