The article has been automatically translated into English by Google Translate from Russian and has not been edited.
Переклад цього матеріалу українською мовою з російської було автоматично здійснено сервісом Google Translate, без подальшого редагування тексту.
Bu məqalə Google Translate servisi vasitəsi ilə avtomatik olaraq rus dilindən azərbaycan dilinə tərcümə olunmuşdur. Bundan sonra mətn redaktə edilməmişdir.
What Curtis Pliva Promises - New York City Mayoral GOP
13.07.2021, 14: 27 EST
Nurgul Sultanova-Chetin
Subscribe to ForumDaily NewYork on Google News
Curtis Sliva is the New York City mayoral candidate from the Republican Party who will compete for Mayor's seat with Brooklyn President Eric Adams (Democratic nominee) in the November elections. We analyzed the Plum program published on his the official website, and highlighted the main promises of the politician to the townspeople.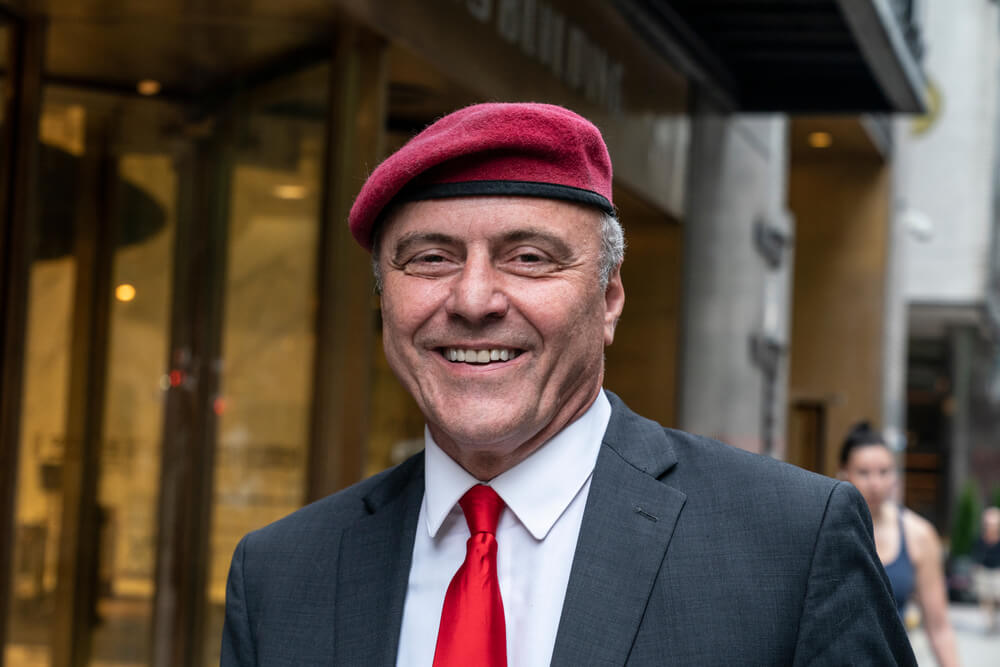 Here's what to expect for New Yorkers if Plum becomes mayor.
ACE-UBI plan
The goal of Curtis Pliva's ACE-UBI Plan is to maintain family integrity and stability while improving educational prospects for our children. ACE-UBI will provide eligible working families with an annual payment of $ 2000 that can be used to support childcare, tutoring, and other educational services for their children.
The program, according to Sliva, will be supported by reallocation of funds from ThriveNYC and the New York City Department of Education. Both of these existing programs run $ 37 billion a year. By reallocating just 0,54% of this existing budget to ACE-UBI, it will be possible to provide assistance to 100 New York City working families without a single dollar of new tax revenue.
Under the Plum program, in order to be eligible for the ACE-UBI payment of $ 2000 per year, families must:
have one or more children in New York City schools (including public, professional, private, religious, ward, and charter schools);
have evidence that the parent (s) are actively working and / or looking for work;
the total family income must be below the poverty line.
Animal shelters and avoiding euthanasia
The Plum No-Kill NYC program involves the creation of animal shelters in New York, where euthanasia is not practiced. The city positions itself as progressive, but at the same time it is one of the least progressive animal shelters. Los Angeles already has animal shelters that don't practice euthanasia, and Plum wants to follow suit in New York.
The politician proposes to use part of the funding for animal shelters in New York to ensure the availability of neutering / neutering procedures for pets, which will stop the wave of unwanted animals entering the shelters.
Pliva also intends to fight tough rules regarding animals in residential complexes, which often limit the weight of dogs that can be kept in apartments.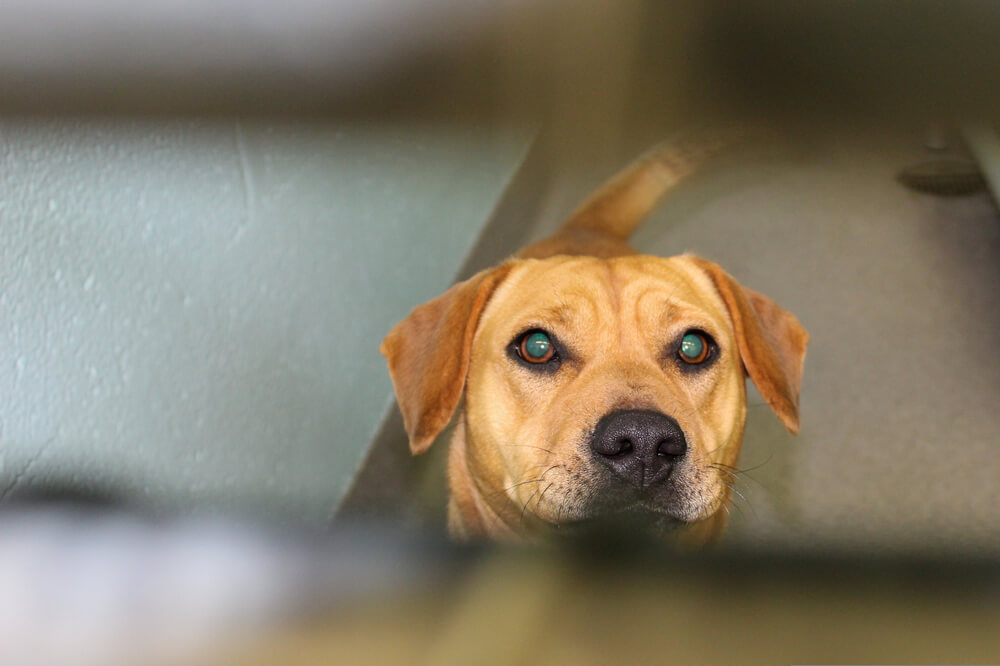 Education
New York City's public school system is the largest in the nation and is led by the New York City Mayor and his designated head of department. With this status, the mayor can improve the entire education system of the city.
Plum is committed to promoting legislation that obliges all public colleges and New York City universities to offer students three-year degree programs.
The Plum plan will save New Yorkers money on tuition fees for an entire year.
The main goals of Curtis Sliva's plan to reform the K-12 education system include:
Reorientation of education towards individual learning and a smaller number of students in the classroom;
Improving working conditions that empower teachers, which should reduce staff turnover;
Expansion of extracurricular programs;
Expanding school choices, increasing the number of independent schools, independent private schools and religious schools;
Increasing the number of accelerated and gifted programs throughout New York City;
Increased vocational training in all secondary schools and extracurricular programs;
Revaluation and elimination of wasteful contracts of the Department of Education.
Safe subway
In the event of becoming mayor of New York, Pliva intends to restore security in the city's subway by doing the following:
Increase the number of uniformed New York City police officers by 4 and the number of undercover police patrolling the subway by 500.
Increase the number of MTA officers by 500 to combat toll evasion.
Assign uniformed NYPD officers to patrol subway cars while trains are running.
Do not allow people with visible mental disabilities to pass in the subway and take them to psychiatric hospitals.
Remove homeless people from the subway and transfer them to shelters.
New York City Police
Pliva believes all NYPD budget cuts should be reversed. Closed anti-crime units should be reopened and given the opportunity to do their jobs. The budget also needs to be increased to cope with the horrific spike in gun violence that threatens urban communities.
Tax reform
Plum suggests the following important steps to reform New York's tax system:
2 percent real estate tax limit.
Market Valuation: The value and valuation of all residential properties and new construction based on actual fair market values.
Tax Exemption Effectiveness Review: Conduct a comprehensive review of all property tax exempt properties to ensure that taxes are being spent effectively. Carry out similar reviews every 10 years.
Cancellation of university tax privileges: Require wealthy private universities, colleges and hospitals to pay their fair share of property taxes.
Cancellation of Madison Square Garden tax privileges. If Madison Square Garden paid property taxes, the city would receive $ 42,4 million a year.
Elderly Support: Introduce a property tax deduction for seniors with incomes below $ 75 per year.
Eligibility for a business plan
Curtis Sliva's Business Plan Eligibility recognizes that all New York City residents have the right to start a business, and as Mayor, Sliva will remove the barriers that currently prevent residents from exercising this right.
It proposes simplifying and timing the business permit and licensing process. The final decision on all applications for permits and licenses must be made within 60 days.
Creation of a new small business loan program that offers small amount loans ($ 300 to $ 45) to help small businesses in low- and middle-income areas get started.
Creation of a Council of Entrepreneurs and Small Businesses, which will include industry leaders and will be tasked with advising the mayor on the best approaches to partnerships between government and business.