The article has been automatically translated into English by Google Translate from Russian and has not been edited.
Переклад цього матеріалу українською мовою з російської було автоматично здійснено сервісом Google Translate, без подальшого редагування тексту.
Bu məqalə Google Translate servisi vasitəsi ilə avtomatik olaraq rus dilindən azərbaycan dilinə tərcümə olunmuşdur. Bundan sonra mətn redaktə edilməmişdir.
Life after quarantine: 11 ideas for a great summer vacation in New York
'05.04.2020'
ForumDaily New York
Subscribe to ForumDaily NewYork on Google News
Quarantine does not cancel the approach of summer. And the hopes that with the warming the spread of the coronavirus will weaken, prompted many to compile wish lists, which they intend to implement after quarantine. Edition Only In Your State compiled a selection of 11 things that you definitely want to accomplish within New York State.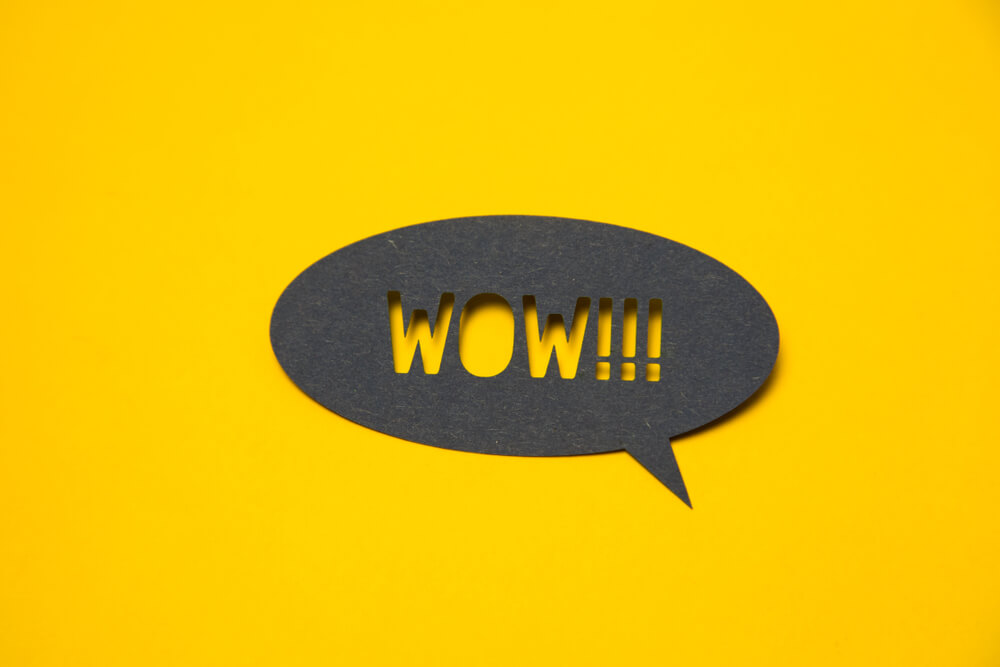 Today in New York State, as in many other places on the planet, people practice social distance and self-isolation. This list will inspire you to survive the quarantine with dignity and be ready for adventure as soon as it ends.
Here are 11 unforgettable things you should add to your summer wish list:
Immerse yourself in one of the state's many natural pools.
There are many natural pools scattered throughout New York State where you can cool off on a hot summer weekend. This is a great alternative to a regular chlorinated water pool.
Visit Minnewaska State Park
Minnewaska State Park is a 9-hectare nature reserve located on the Shawangank Ridge in Ulster County, New York. This park offers scenic views of the nearby Catskills.
This is a great place to go on a picnic, hiking or mountain biking. Here you can also go climbing and climb one of the peaks. And if you want something unusual, then a trip to the ice cave (even in summer) is for you. It will give you unforgettable memories! Learn more about this place. clicking the link.
Immerse yourself in the underwater paradise in Alexandria Bay
If you're looking for a unique way to cool off in the summer, then this is the way to go. Dive underwater and see what lies hidden in Alexandria Bay.
This bay and its surroundings have always been famous for their beauty and rich natural resources. Long before the Europeans settled the territory, they spent the summer months here fishing and hunting.
New York has some fantastic snorkeling spots, but Alexandria Bay is one of the most interesting. To learn more about the Bay of Alexandria, нажмите здесь.
On the subject: Secret sights of New York: an ancient lake underground
Take a break from the metropolis and enjoy the serenity of Fiery Island
Fire Island is a unique place in the state of New York. There is everything here: a magnificent beach, a lighthouse, a camping. The island is also inhabited by deer who are always happy to welcome guests.
This is an ideal place where you definitely want to stay at least for a day.
To learn more about what else to do on this unique island, нажмите здесь.
Hike for real adventurers
If you are ready for an unforgettable experience, go on a real trip filled with adventure! Check out one of the routes below to plan your ideal weekend. These routes are: Adirondack 46, Saranac 6 or Castkill Fire Tower Challenge. They vary in level of difficulty. However, each of them will give you incredibly breathtaking views and give you a feeling of true deed.
Go down under water to really cool
If the prospect of plunging into a natural pool does not appeal to you, then the opportunity to explore the underworld while in a cave will hardly leave anyone indifferent on a sultry summer day.
There are many breathtaking caves in New York, but if you are open to suggestions, then Lockport Cave is a great choice. In general, when it comes to this cave, two caves are meant at once, located under the city of Lockport, New York. One of them formed naturally in the underlying rocks of dolomite and limestone, while the other was built in the XNUMXth century.
The memories of how you travel by boat inside a cool cave on a hot summer day will stay with you forever.
You can learn more about this tour by going to at this link.
Spend a weekend near Lake George
There are many great things around Lake George that you can explore.
You cannot call summer "summer" if during this period you have not visited Lake George at least once. It has all the necessary infrastructure to have a great time: water park, amusement parks, beaches, Drive-in theater and much more.
The lake is a 15-minute drive from Lake George.
To learn more about what to do on Lake George, go to at this link.
Take a roller coaster ride at Darien Lake Water Park
Darien Lake Waterpark is known as one of the best places for extreme roller coaster rides throughout New York State. Increase your adrenaline level and test your courage by taking a ride on one of the many roller coasters and attractions in this water park.
Click hereto see what awaits you in Darien Lake.
Explore New York Wildlife
Spend your day at the Wild Center on Lake Tuppe. Choose a route called Wild Walk. This is one of the most enjoyable ways to experience the wildlife of New York and the wonders of the Adirondack.
Learn more you can on this site.
Conquer the waves of mountain rivers with Whitewater Rafting
This is your chance to face adventures and conquer the most dangerous mountain rivers of the state. It is also another unique way to cool off and enjoy exciting ponds with friends. You will definitely not forget such an adventure!
Visit one of Lake Seneca's wine trails
The Seneca Lake Wine Trail is located in the heart of the Finger Lakes Wine Country, New York. The trail consists of more than 30 wineries. This is the perfect way to quench your thirst on one of the hot summer days and discover many new things in New York State.
Learn more about this event. here.