The article has been automatically translated into English by Google Translate from Russian and has not been edited.
Переклад цього матеріалу українською мовою з російської було автоматично здійснено сервісом Google Translate, без подальшого редагування тексту.
Bu məqalə Google Translate servisi vasitəsi ilə avtomatik olaraq rus dilindən azərbaycan dilinə tərcümə olunmuşdur. Bundan sonra mətn redaktə edilməmişdir.
Several Trader Joe's stores in New York closed due to COVID-19
'03.04.2020'
ForumDaily New York
Subscribe to ForumDaily NewYork on Google News
Several Trader Joe's stores in New York were closed after coronavirus was discovered in its employees. This publication reports rubic.is.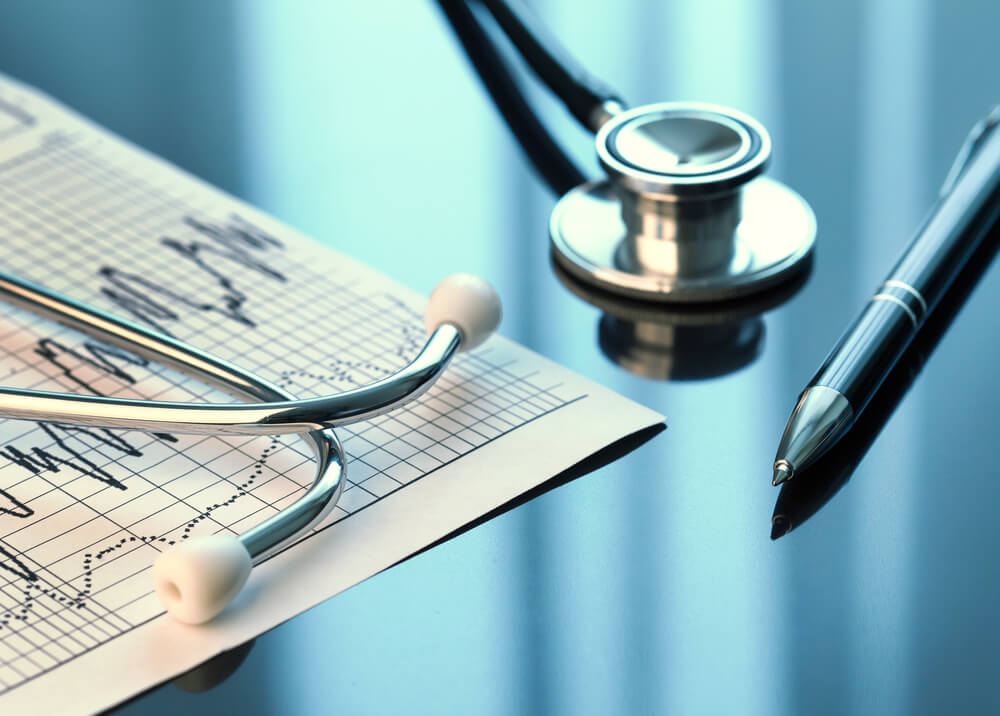 Trader Joe's is an American private supermarket chain headquartered in Monrovia. Due to the fact that coronavirus was found in employees of some stores in this network, these departments were closed.
Closed stores include two on Long Island and one in Fairfield County.
Shops on Long Island:
Hewlett, 1280 West Broadway: A store employee who reported symptoms consistent with COVID-19 coronavirus disease last visited the store on Wednesday, April 1, the company said.
Merrick, 1714 Merrick Road: employees at this store network received a positive result for coronavirus; The last date one of these workers was in the store is Friday, March 27th.
Fairfield County Store:
Fairfield, 2258 Black Rock Turnpike: A store employee who was diagnosed with COVID-19 was last present on Tuesday, March 31, the company said.
"We made sure that all employees in the appropriate places were informed and understood what steps should be taken to best maintain their health," Trader Joe's reported. "While the store is closed, Trader Joe's pays all employees for their planned shifts."
On the subject: New Yorkers called to cover their faces with masks or clothes while walking
The company said it was working hard to open each of these stores as soon as possible. In addition, Trader Joe's reported that other chain stores have good stocks of products.
Find the nearest open store of this network you can link.