The article has been automatically translated into English by Google Translate from Russian and has not been edited.
Переклад цього матеріалу українською мовою з російської було автоматично здійснено сервісом Google Translate, без подальшого редагування тексту.
Bu məqalə Google Translate servisi vasitəsi ilə avtomatik olaraq rus dilindən azərbaycan dilinə tərcümə olunmuşdur. Bundan sonra mətn redaktə edilməmişdir.
Registration for medical insurance for 2021 continues: how to choose a policy in New York
'10.11.2020'
ForumDaily New York
Subscribe to ForumDaily NewYork on Google News
On November 1, the Affordable Care Act (ACA, also known as ObamaCare) 2021 paid health plans began. The acquired coverage will be effective from January 1, 2021.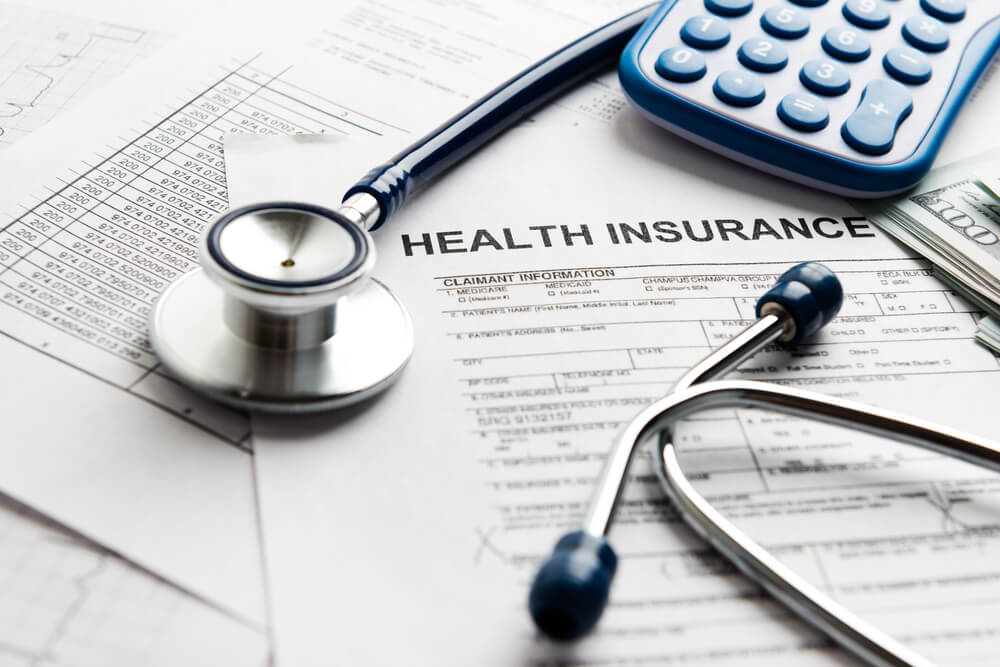 In the conditions of the American health care system, health insurance is indispensable. But the ongoing COVID-19 pandemic, as well as the quarantine that caused unemployment and financial difficulties, made it difficult for many US residents to find an insurance plan - after all, you need to find options with the maximum coverage and at the same time at a reasonable cost.
The mission is difficult, but quite feasible if you turn to the professionals. ForumDaily asked experts from an insurance company operating in New York and providing services in English and Russian Fidelis care help our readers understand the terms of health insurance for 2021.
Fidelis Care has put everything on the shelves, and if you do not find the answer to your question below, call the Russian-speaking company representative Leonid Kopeikin at +1 347 642 2993.
Insurance terms
In most states, you can purchase a 2021 insurance plan from November 1 to December 15, 2020. But if you live in New York, then you have more time to choose a plan and apply for it, in this state you can take out insurance from November 1 to January 31, 2021.
How to apply
Due to the COVID-19 pandemic Fidelis care uses the internet and / or telephone as the primary means of communication. It is faster, more convenient and, most importantly, safer than a personal visit. To get insurance in New York, you can either call the general phone 1-888-343-3547, by direct phone + 1 347 642 2993 to a Russian-speaking representative, or fill out a special form on the company's website, after which the employee will contact you to select and arrange the most suitable plan for you.
What documents are needed
Before calling or writing to Fidelis Care, make sure you have all the necessary documents on hand:
1. Name, address, email address, social security number (SSN), date of birth and proof of immigration status or citizenship. To do this, you can use the following documents: US passport, certificate of naturalization, green card; Re-entry permit (Form I-327); refugee certificate (form I-571); work permit (I-766); temporary stamp I-551 (in passport or form I-94 / I-94A); Forms I-94 / I-94A; certificate of non-immigrant student status (I-20); certificate of eligibility for visitor status under the exchange program (DS-2019); notice of immigration action (I-797), as well as a document confirming the suspension of deportation. A complete list of documents for confirming citizenship or immigration status in the United States when applying for insurance is available here to register:.
2. Family size and income (if you plan to apply for subsidized plans). A wide variety of documents can be used to prove income, including pay stubs, Form W2, latest tax return, and more.
3. Details of coverage for any employer-sponsored plan available to your household (regardless of whether you are registered with this plan or not using it).
Useful advice from a specialist Fidelis care: When choosing an insurance plan, keep the names and addresses of your doctors' offices handy so you can check if they are related to the health plan you plan to buy. Also, it will not be superfluous to make a list of medicines taken by everyone who is covered by the policy. Each plan has its own directory (list of covered drugs), so you need to check which one best covers the drugs you need.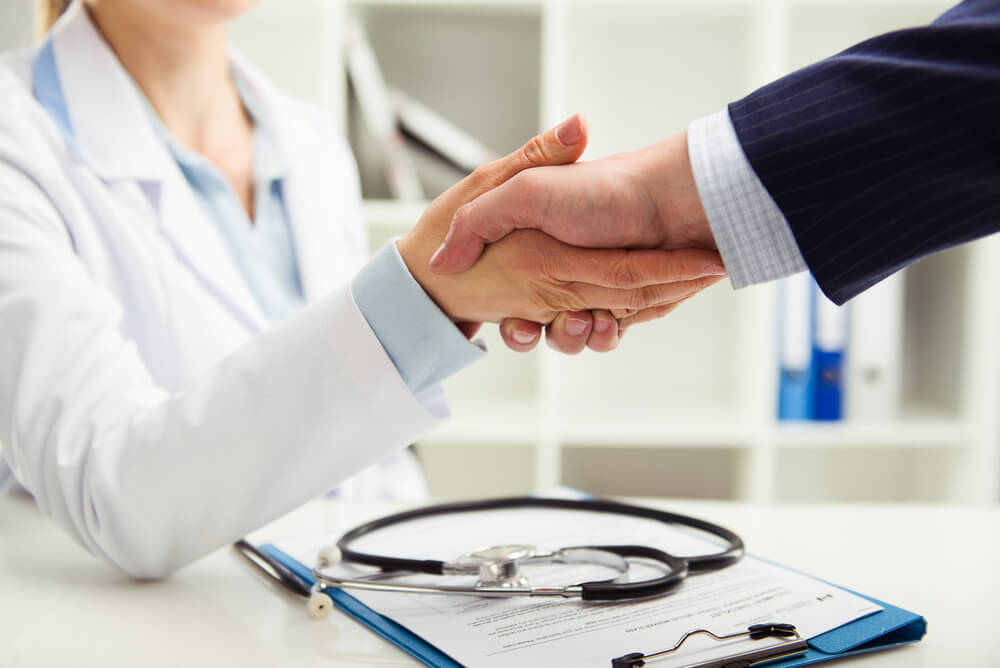 What happens if you do not buy insurance before the close of the registration period
If you do not purchase an ACA-eligible health plan by the end of the open period, your options for health coverage next year will be very limited. This can result in additional medical costs that you will have to pay out of your own pocket for. Fidelis Care stressed that the next open enrollment period will resume no earlier than November 2021, and the coverage then acquired will only come into effect on January 1, 2022.
Previously, those who did not take out insurance were threatened with tax fines. Now at the federal level and in New York, there are no fines for lack of insurance, they were canceled as part of the tax reform of President Donald Trump in 2017 (the abolition of fines itself took effect in 2019).
If you already have an insurance plan, it is helpful to review its terms during the open period.
Specialists Fidelis care recommend that coverage options be reviewed at each Open Enrollment period. First, any "metal" plan from any insurance company expires on December 31st. Secondly, the plans could change conditions and prices, or be canceled altogether. And thirdly, new companies could appear on the market. The health insurance plan you had last year may no longer fit your needs or budget. And if your needs have changed over the past year, then it makes sense to look for a new plan that can satisfy them at the maximum level.
More detailed advice on insurance in New York can be obtained from Fidelis Care by phone 1-888-343-3547 (a Russian-speaking translator is available when calling), by direct phone +1 347 642 2993 from the Russian-speaking company representative Leonid Kopeikin, or on the website fidelscare.org.