The article has been automatically translated into English by Google Translate from Russian and has not been edited.
Переклад цього матеріалу українською мовою з російської було автоматично здійснено сервісом Google Translate, без подальшого редагування тексту.
Bu məqalə Google Translate servisi vasitəsi ilə avtomatik olaraq rus dilindən azərbaycan dilinə tərcümə olunmuşdur. Bundan sonra mətn redaktə edilməmişdir.
The most picturesque lake in New York: where in the state to spend the perfect fall vacation
'29.09.2022'
Nadezhda Verbitskaya
Subscribe to ForumDaily NewYork on Google News
George is a lake in the state of New York, located in the Great Valley at the southeast foot of the Adirondack mountain range. It is a popular family holiday destination regardless of the time of year. In summer, you can go boating, kayaking, water skiing and, of course, swimming on the lake. In the spring, vacationers go hiking and exploring the area around the lake. Autumn is perfect for fishing and leaf viewing, while winter is perfect for winter sports. Only in your state.
Lake George is about an hour north of Albany, New York. To start your holiday in this picturesque part of the state, take Highway 1-87 north.
One of the most amazing times to go on a Lake George vacation is in the fall. In addition to enjoying the water (before it gets too cold), there is also the opportunity to admire the foliage.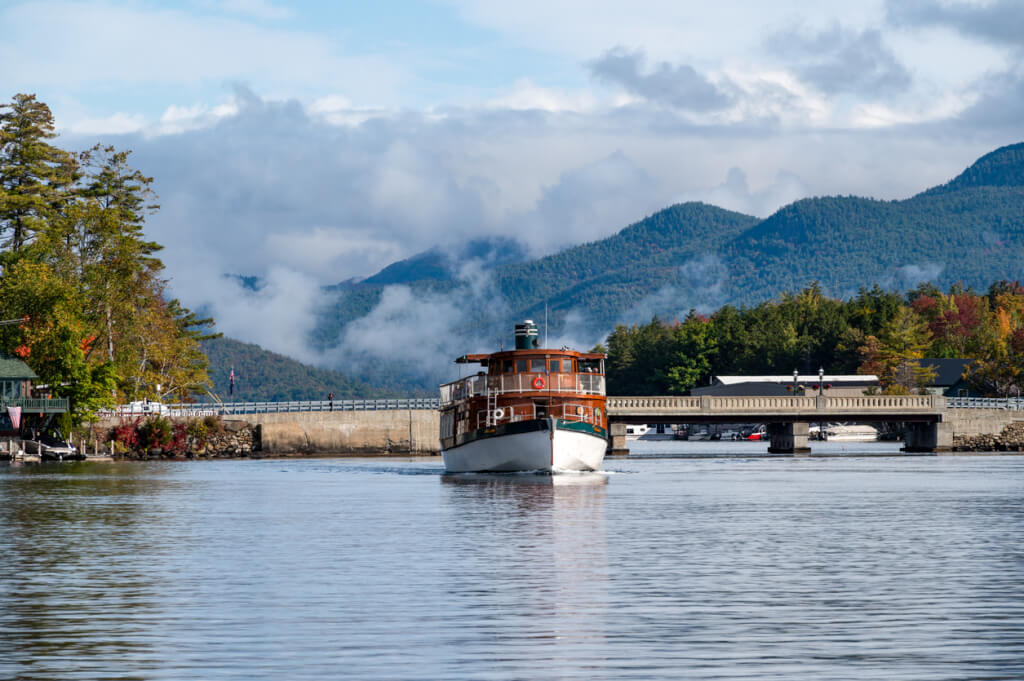 Depending on the season in which you decide to visit this area, take a ride on the lake on one of the available tourist boats.
On the subject: 14 wonders of New York that are hard to believe until you see
During the warmer months, feel free to splash around and jet ski. If you want to have some more fun in the sun during your Lake George vacation, book a table at the tiki bar on the water. While there are plenty of lodging options throughout Lake George, indulge yourself at the historic Sagamore Hotel, which sits by the water.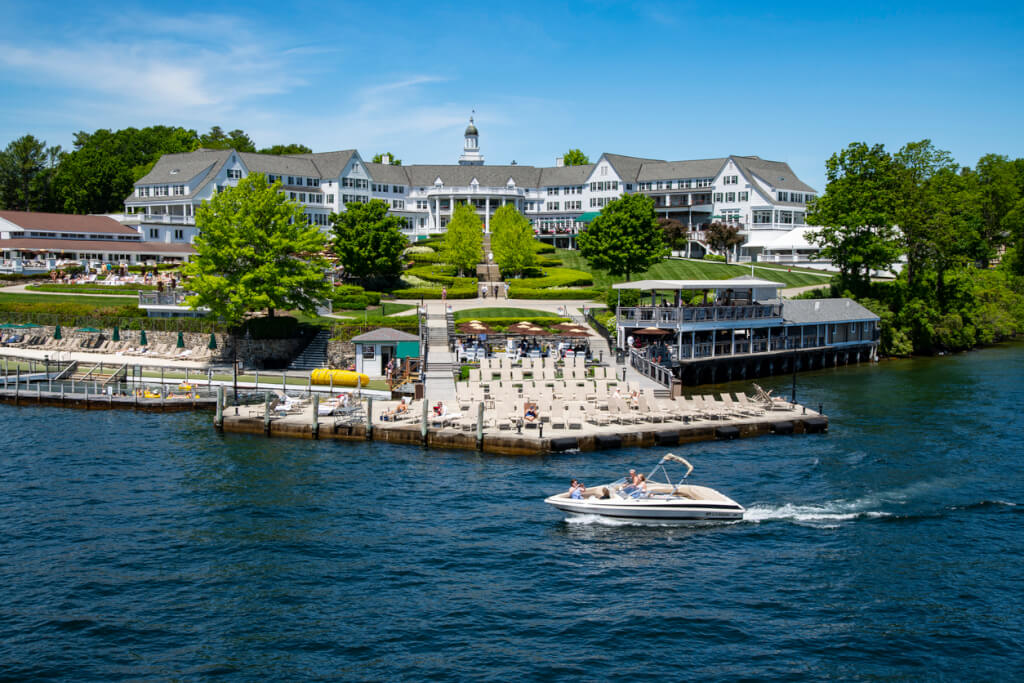 During the colder months, you can still enjoy scenic views of Lake George. You can even go ice skating once the water is completely frozen!
While in Lake George, feel free to take a trip or two to explore the area. To get started, check out the cultural scene in nearby Saratoga Springs.
Address: Lake George, NY 12845, USA