The article has been automatically translated into English by Google Translate from Russian and has not been edited.
Переклад цього матеріалу українською мовою з російської було автоматично здійснено сервісом Google Translate, без подальшого редагування тексту.
Bu məqalə Google Translate servisi vasitəsi ilə avtomatik olaraq rus dilindən azərbaycan dilinə tərcümə olunmuşdur. Bundan sonra mətn redaktə edilməmişdir.
Six cities in the world where you can live on $1000 a month
'10.08.2022'
Nadezhda Verbitskaya
Subscribe to ForumDaily NewYork on Google News
As the cost of living crisis sweeps the world, many people have begun to consider moving to cheaper parts of the world. We provide you with a list of six cities where you can live comfortably for $1000 a month. For this, data from the comparison site was used. Numbeo, which provides a summary of the cost of living in major cities around the world.
The site provides estimated monthly living expenses excluding rent for one person in each city. It also calculates two prices for one-bedroom apartments - one for those located in the city center and one for those located on the outskirts.
There is also a separate index that measures the quality of life, which is based on a formula that takes into account a number of other indices, these include purchasing power, cost of living, pollution, health, safety, climate, travel time and the ratio of home price to income, it says on the website.
Buenos Aires, Argentina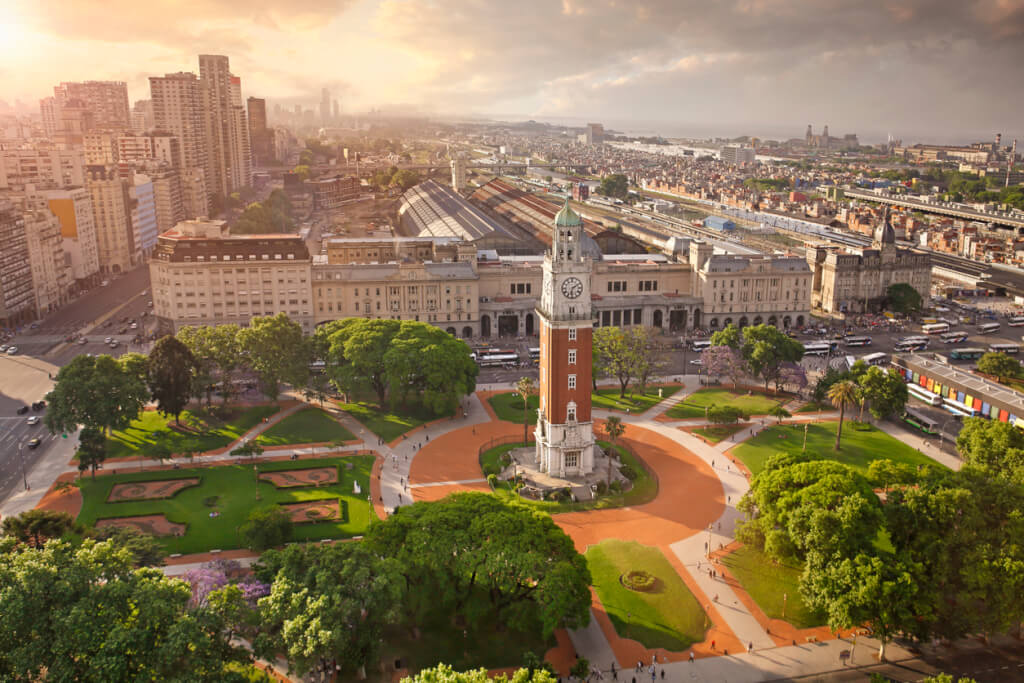 Buenos Aires, the capital of Argentina, offers incredible cuisine, vibrant nightlife and countless cultural attractions.
And it's also one of the cheapest places on the list, with an apartment in the city center and living expenses of around $730 a month.
Santiago, Chile
Santiago offers incredible Andean panoramas, cosmopolitan culture and a relatively cheap cost of living. Therefore, it is not surprising that about 35% of the country's population lives in the capital.
It is also full of museums and has two of the top three universities in Latin America.
In Santiago, $1000 is enough to secure an apartment near the center and cover living expenses.
Sofia, Bulgaria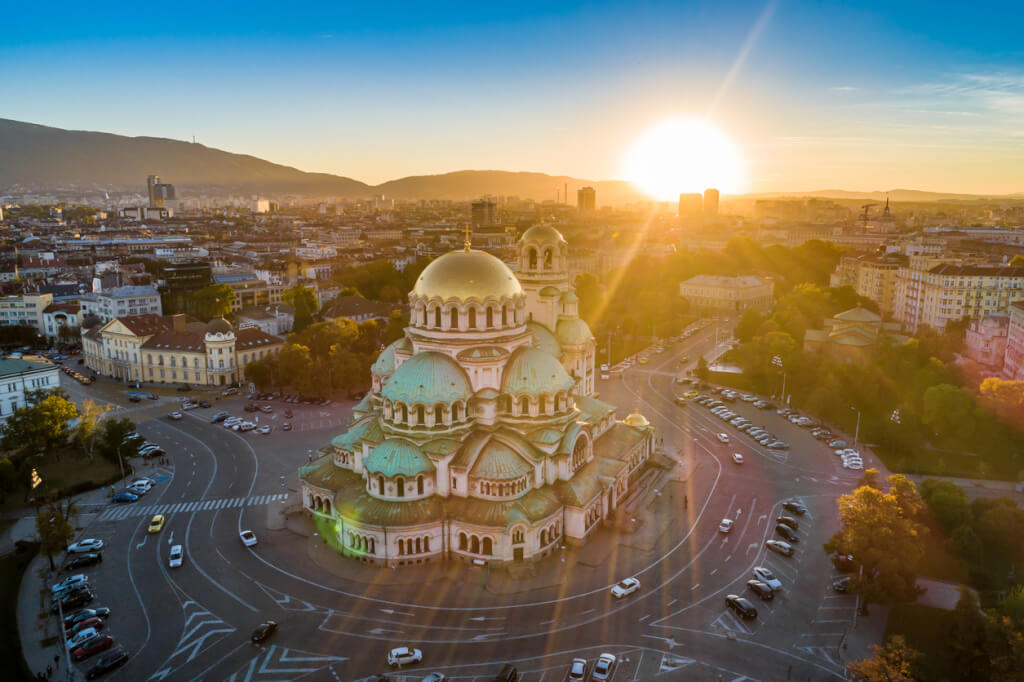 Bulgaria is well known as a party destination, but the country has so much more to offer: beautiful cathedrals and churches, picturesque mountainous surroundings and a rich history.
The quality of life in the capital of Bulgaria is comparable to Paris. But the cost of living in Sofia is much cheaper: $1000 per month is enough for your living expenses and other expenses.
Bursa, Turkey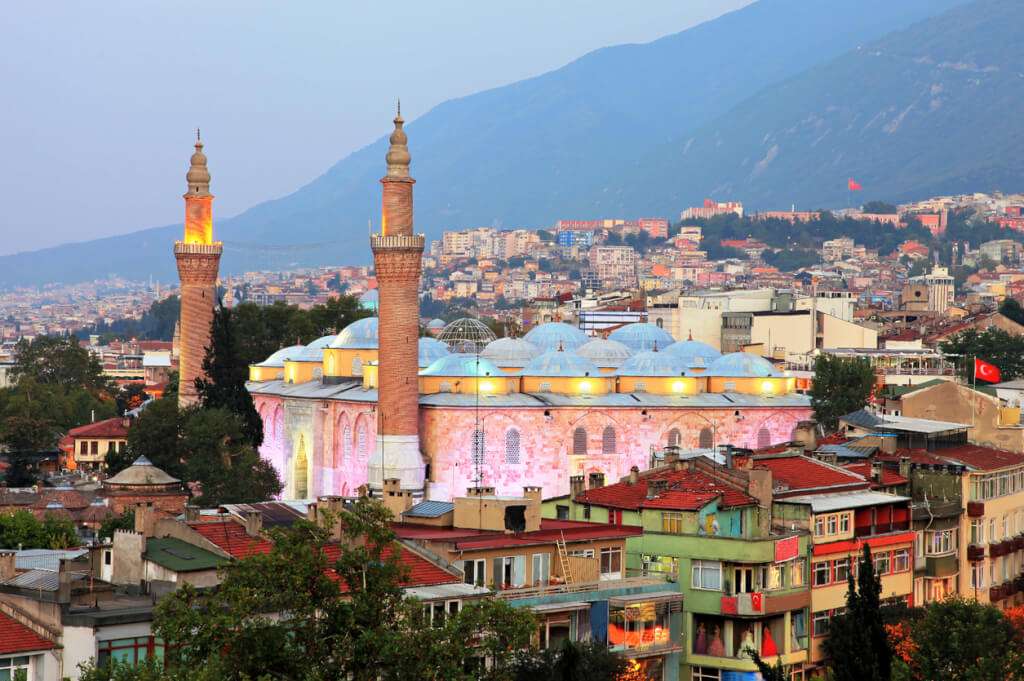 Bursa is the fourth largest city in Turkey. It is often called "Green Bursa" due to its numerous parks and gardens.
The numerous sulfur springs surrounding the city, as well as the famous Uludag Mountains, also help make the city a great destination for nature lovers.
The apartment is close to the city center and your living expenses will cost you about $650 per month.
On the subject: How much is life in New York in 2022
Monterrey, Mexico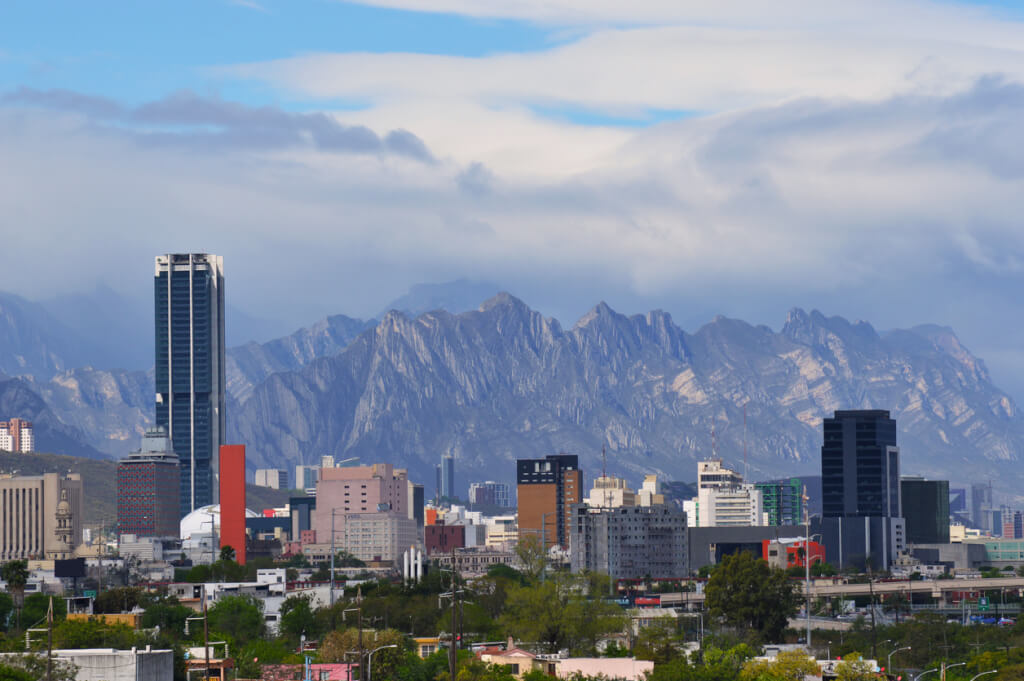 This beautiful city of just over 1 million people surpasses Paris and Milan in the quality of life index.
It has gained a reputation as the most progressive city in northern Mexico and is also an important industrial center.
A one-bedroom apartment outside the city center and living expenses will set you back about $900 per month. If you want an apartment in the center, it will cost you $1100 per month, including living expenses.
Cape Town, South Africa
With its sparkling blue waters and great weather, Cape Town is a truly breathtaking place.
Here you can rent a one bedroom apartment outside the center. And pay your living expenses for $1000 a month. Who wants to live in the city center, you need about $1250 per month for rent and accommodation.