The article has been automatically translated into English by Google Translate from Russian and has not been edited.
Переклад цього матеріалу українською мовою з російської було автоматично здійснено сервісом Google Translate, без подальшого редагування тексту.
Bu məqalə Google Translate servisi vasitəsi ilə avtomatik olaraq rus dilindən azərbaycan dilinə tərcümə olunmuşdur. Bundan sonra mətn redaktə edilməmişdir.
16 thrift stores in New York where you can find a lot of interesting things
'03.06.2023'
Olga Derkach
Subscribe to ForumDaily NewYork on Google News
Thrift shopping has always been a popular pastime in New York. With a new emphasis on a minimalist and more sustainable lifestyle, many people are getting their closets organized. And what does not cause joy in some, may please others. However, when it comes to frugality, there is always a chance of stumbling upon expensive items. But don't worry, edition Secret nyc compiled a list of the best second-hand stores where you can really find inexpensive items that will spice up your wardrobe.
1. 10 Ft Singles by Stella Dallas, Williamsburg
10 Ft Singles by Stella Dallas has a large space with an endless supply of reasonably priced items. But if you want to find something vintage, there is a separate room in the back with lots of unique items.
2. Beacon's Closet, multiple locations
This store was founded in Brooklyn and has since opened several locations from Park Slope to Chelsea. You are sure to find something among the fun colored racks.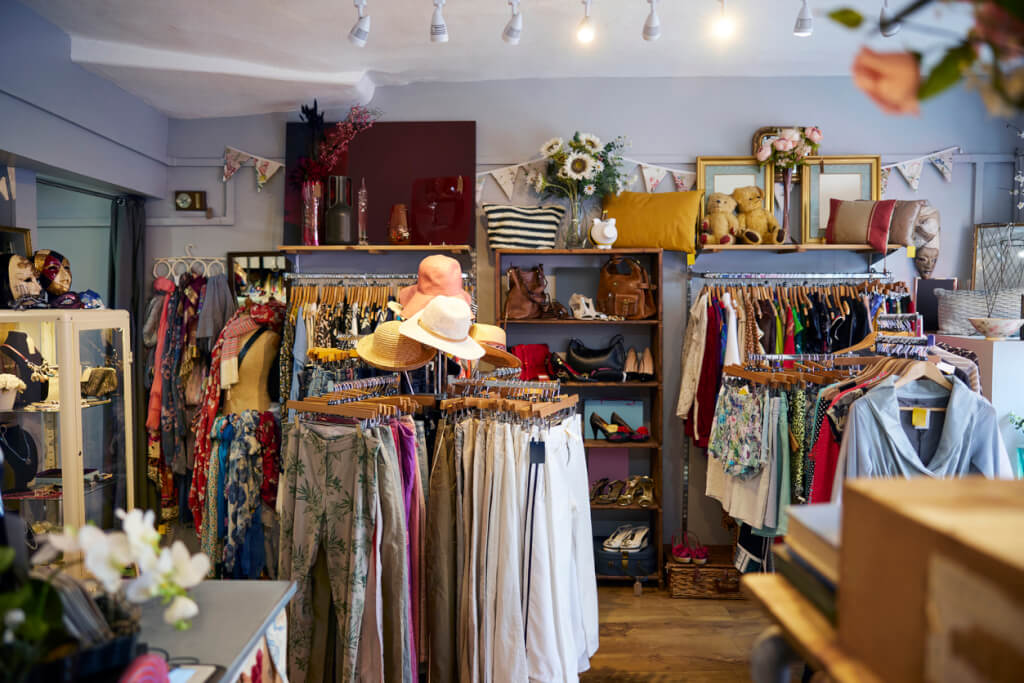 3. Buffalo Exchange, multiple locations
Buffalo Exchange is a chain of buy/sell/exchange stores. They are located in several locations throughout the city. In them you will find goods costing from a few dollars to several hundred - depending on the designers and the quality of the product.
On the subject: Honestly and without embellishment: the pros and cons of living in New York
4. Crossroads Trading Co., multiple locations
Another chain of buy / sell / exchange stores in New York, where you can not only sell or exchange your goods, but also simply leave them or send them by mail. They stick to the season and try to stay as up-to-date as possible, so you most likely won't find vintage items here.
5. Housing Works, multiple locations
There are many Housing Works stores throughout the city and they sell everything from decorations to furniture. This network is like playing the lottery: you never know what you will encounter.
6. L Train Vintage, multiple locations
You will definitely leave the store of this chain with something, because usually those who enter L Train Vintage want to buy almost everything that is in it.
7. Hour Children's Shop, Astoria
This Queens store sells amazing pieces of furniture and decor. In addition to trading, he helps to get a job and supports women who were previously incarcerated. Find out more on his website at link.
Where: 31-24 Steinway St.
8. AuH2O, East Village
AuH2O is a store for used, vintage and recycled items. Here you will find a unique and affordable mix of clothes, shoes, accessories and vintage jewelry at great prices. This store even has permanent stands of $5 and $10 items.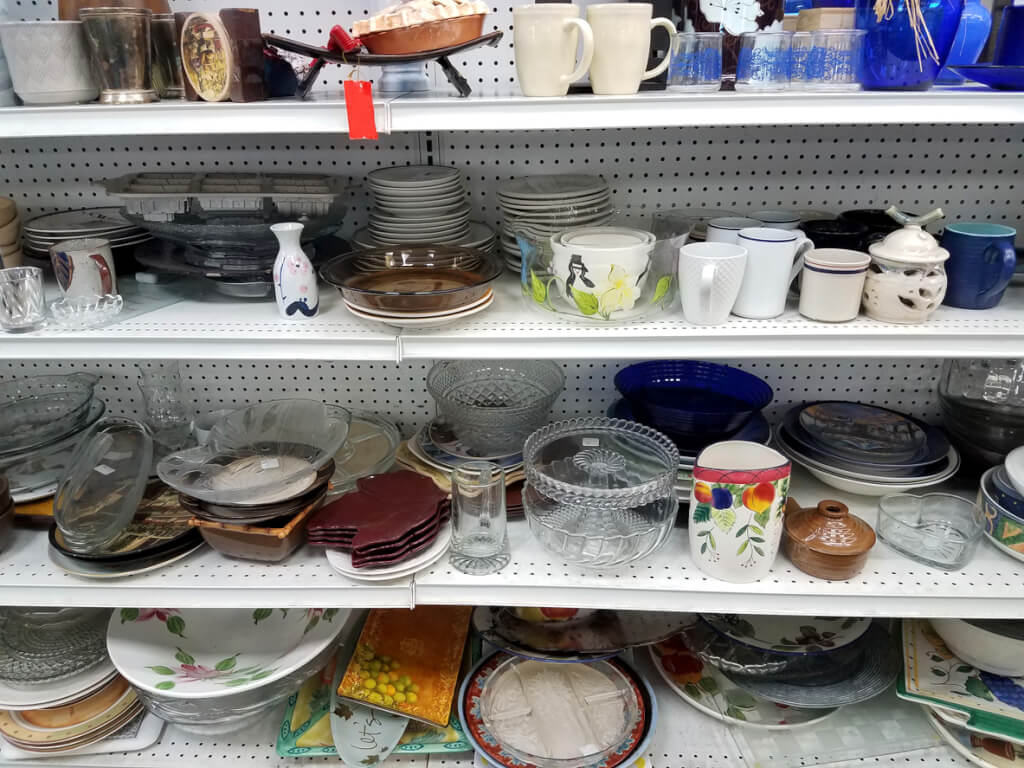 9. Sunnyside Thrift Shop, Sunnyside
This store, located in Sunnyside, Queens, really sells everything. You can find books, household utensils, clothes and all kinds of trinkets.
Where: 45-12 Greenpoint Ave.
10. Loveday 31 Vintage, Astoria
It's not exactly secondhand, but it's a great place to shop for carefully selected vintage clothing and accessories. There is a particularly beautiful collection of earrings here.
11. 2nd STREET, multiple locations
If you're looking for more upscale clothing, be sure to check out 2nd STREET. Its stores stock a variety of designer, luxury and streetwear brands. These outlets serve as vintage and thrift stores, among other things. Whether you're looking for Supreme or Burberry, there's something for everyone here. Be aware that 2nd STREET items are more expensive than regular thrift stores.
12. Urban Jungle, East Williamsburg
Urban Jungle is another outpost of the popular L Train network based in Bushwick. The space and products in her stores seem so endless that you can wander around for hours. Compared to other L Train locations, this has the most affordable prices and the best selection. There's a reason this store is called the "Vintage Mecca" of New York.
Where: 118 Knickerbocker Ave.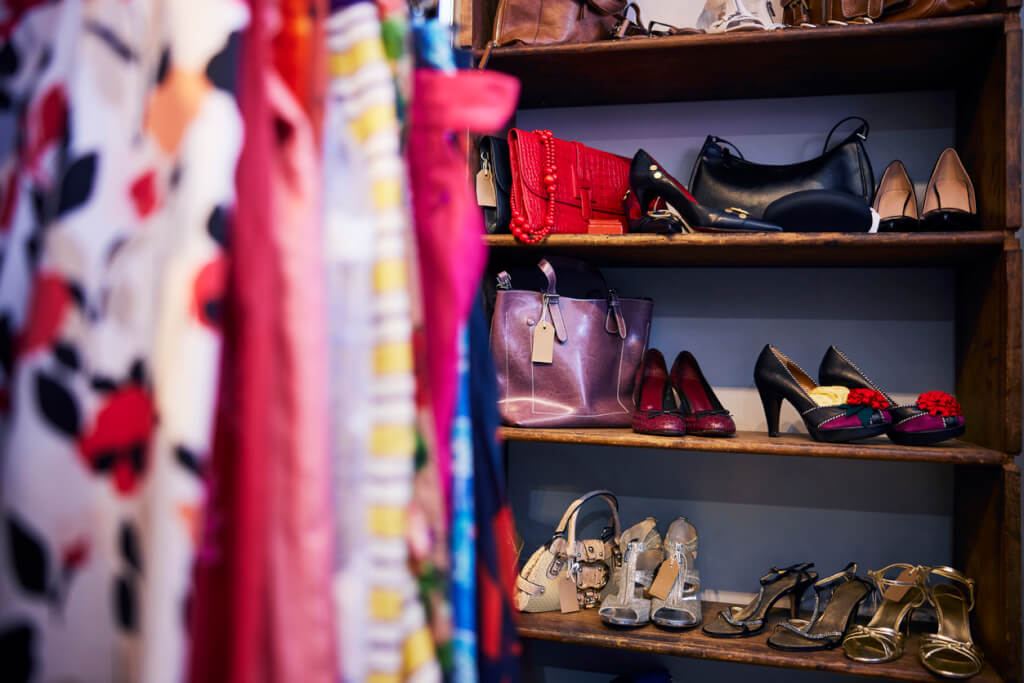 13. Awoke Vintage, Williamsburg
Awoke Vintage is a cute thrift store in the heart of Williamsburg. He specializes in carefully selected women's clothing. Its range places a strong emphasis on brightly colored pieces and playful designs that are perfect for certain occasions. The store has everything: sunglasses, jeans, dresses and more.

14. Other People's Clothes, multiple locations
Other People's Clothing stores are located in Ridgewood and Bushwick. They offer customers carefully selected items at great prices. The selection includes a ton of 2000 vibes and quality vintage pieces from famous brands from all over the world. In addition, most items cost between $10 and $25.
15. Tired Thrift, Greenpoint
Tired Thrift features a collection of vintage apparel and accessories designed by two New York natives. Here you will find all the best current trends as well as authentic items from different decades. The goods here are very affordable, this store is definitely worth a visit.
16. Cure Thrift, East Village
This non-profit store has everything from second-hand clothes to eclectic furniture. In addition, your purchases will actually help those in need, as the proceeds from the store go to various type 1 diabetes research and advocacy organizations.