The article has been automatically translated into English by Google Translate from Russian and has not been edited.
Переклад цього матеріалу українською мовою з російської було автоматично здійснено сервісом Google Translate, без подальшого редагування тексту.
Bu məqalə Google Translate servisi vasitəsi ilə avtomatik olaraq rus dilindən azərbaycan dilinə tərcümə olunmuşdur. Bundan sonra mətn redaktə edilməmişdir.
Families in New York are offered to visit museums and zoos for free: how to do it
15.09.2020, 16: 00 EST
Vita Popova
Subscribe to ForumDaily NewYork on Google News
New York City officials are urging schoolchildren and students to use free or discounted tickets to museums and zoos prior to class. Parents or educators can also count on free admission. About which institutions offer to do this, the newspaper writes ABC7NY.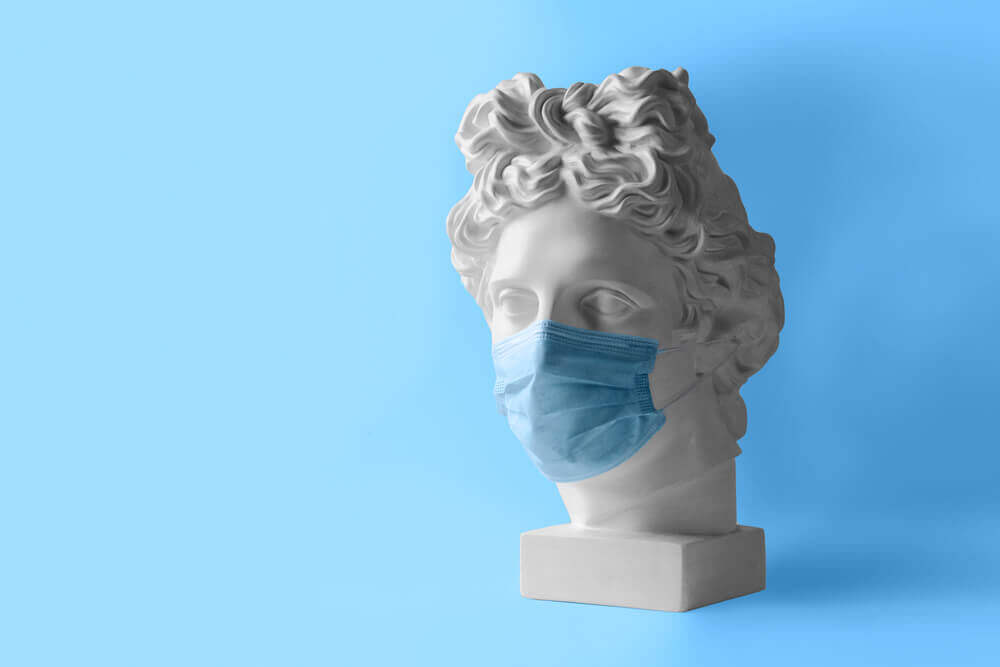 Some museums, such as the Natural History Museum and the Metropolitan Museum of Art, always ask visitors to decide for themselves if they want to pay a visit. Other institutions like the Bronx Zoo, Morgan Library and MoMA are offering free tickets this week for kids and their parents or caregivers.
"I am thrilled that these outstanding institutions are opening their doors to youth and families from all five boroughs," said Mayor Bill de Blasio. "Arts and culture are an important part of New York's social fabric, and we thank these organizations for providing our children with access to safe educational activities before schools open next week."
On the subject: Cultural life in New York is reborn: when will museums open and which ones
Among the organizations offering discounts and benefits for pupils and students are:
American Museum of Natural History;
Metropolitan Museum;
The Morgan Library and Museum;
Museum of Art and Design;
Modern Art Museum;
The National 11/XNUMX Memorial and Museum;
New Museum;
South Street Seaport Museum;
Staten Island Museum;
Whitney Museum of American Art;
Wildlife Conservation Society.
Be sure to book your tickets in advance as the number of visitors is limited to comply with social distancing guidelines. This can be done on the website of each institution.
"The reopening of our cultural organizations has raised the spirits of New Yorkers," said New York City Cultural Commissioner Gonzalo Casals. "We encourage young people and their families to become involved in exploring the amazing works of art and the experiences of our incredible cultural organizations, where we go to get inspired and feel the changes happening around us."