The article has been automatically translated into English by Google Translate from Russian and has not been edited.
Переклад цього матеріалу українською мовою з російської було автоматично здійснено сервісом Google Translate, без подальшого редагування тексту.
Bu məqalə Google Translate servisi vasitəsi ilə avtomatik olaraq rus dilindən azərbaycan dilinə tərcümə olunmuşdur. Bundan sonra mətn redaktə edilməmişdir.
Amazon surprise for $ 1: how to buy unclaimed parcels and what you can find in them
15.06.2021, 15: 25 EST
Olga Derkach
Subscribe to ForumDaily NewYork on Google News
Have you ever thought about buying a mysterious package? There is something really fascinating about opening a box that you don't even know the contents of. Whether it will be a bunch of car air fresheners or maybe an occasional kitchen gadget. All this and more can be found in unclaimed packages. Where to find them, the publication said. 925xtu.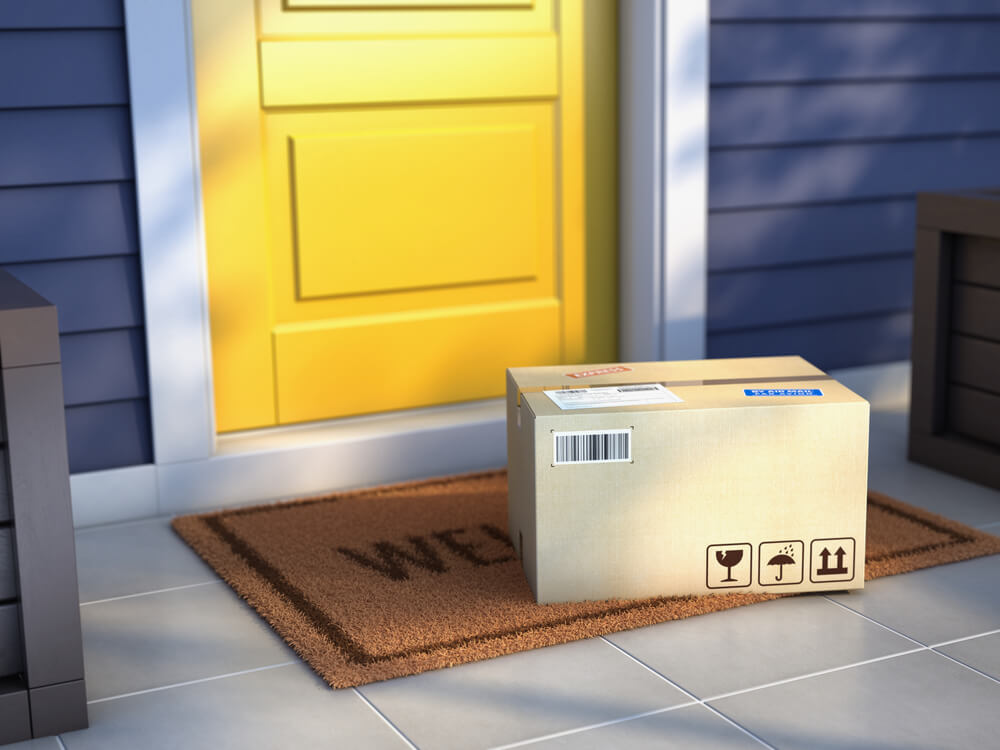 How to Purchase Unclaimed Amazon Parcels
Unclaimed Amazon parcels can be purchased from local exchange sites. There are other ecommerce sites like Liquidation and Wibargain as well. They sell unclaimed Amazon parcels, so if you want to try your luck, bet on parcels. Shutitdowndc.
However, be sure to check the seller's reputation before registering for a purchase with a liquidation company. In addition to that, take a close look at the platform-specific customer experiences that bought from these liquidation companies.
What's more, another best way to find reputable liquidation companies is to check online reviews. This will give you a clear idea of ​​the company's reputation.
Investigate Before Buying
If you want to make a solid profit, then research is the most important part before moving on to trading. So always take the time to research. Along with this, make sure to only buy directly from unclaimed parcel disposal companies.
The reason for choosing these companies is because they provide you with the entire description. This way you can buy these unclaimed parcels at the lowest price. Remember to hone your bidding skills to maximize your profits.
On the subject: Poop and obscene jelly: a New York company offers creative revenge on offenders
Some of the packages may be ready for sale, and some need to be checked before they are ready for retail. So be sure to research these packages and place your bets on them carefully.
Where can you buy parcels
TikTok videos of packages opening go viral
TikTok user Stephanie, who goes by the name @ caloriequeen14, bought 100 lost $ 1 packages at her local Las Vegas exchange meeting - and she opened them to her followers. Some videos Stephanie managed to collect millions of likes, writes Distractify.
In her unboxing videos, unclaimed bags contained everything from gift cards for places like Starbucks, Target and Applebee's, jewelry, watches, and completely random items.
One TikTok user commented, "I'm really addicted to these videos."
Another person said, "Now I understand why my child is watching other children unpack toys."
And she's not the only one, many people started filming such videos. And users like such unpacking very much.