The article has been automatically translated into English by Google Translate from Russian and has not been edited.
Переклад цього матеріалу українською мовою з російської було автоматично здійснено сервісом Google Translate, без подальшого редагування тексту.
Bu məqalə Google Translate servisi vasitəsi ilə avtomatik olaraq rus dilindən azərbaycan dilinə tərcümə olunmuşdur. Bundan sonra mətn redaktə edilməmişdir.
How New Yorkers save dogs from brutal death on Chinese meat farms
Subscribe to ForumDaily NewYork on Google News
Charity organization No Dogs Left Behind rescues dogs from Chinese food farms. Dozens of them arrived in New York over the weekend, and now they will live in a loving family. In early 2021, members of the charity are going to save over a hundred more dogs. For each of them in America they will find a warm home and a caring family. The edition writes about it Daily Mail.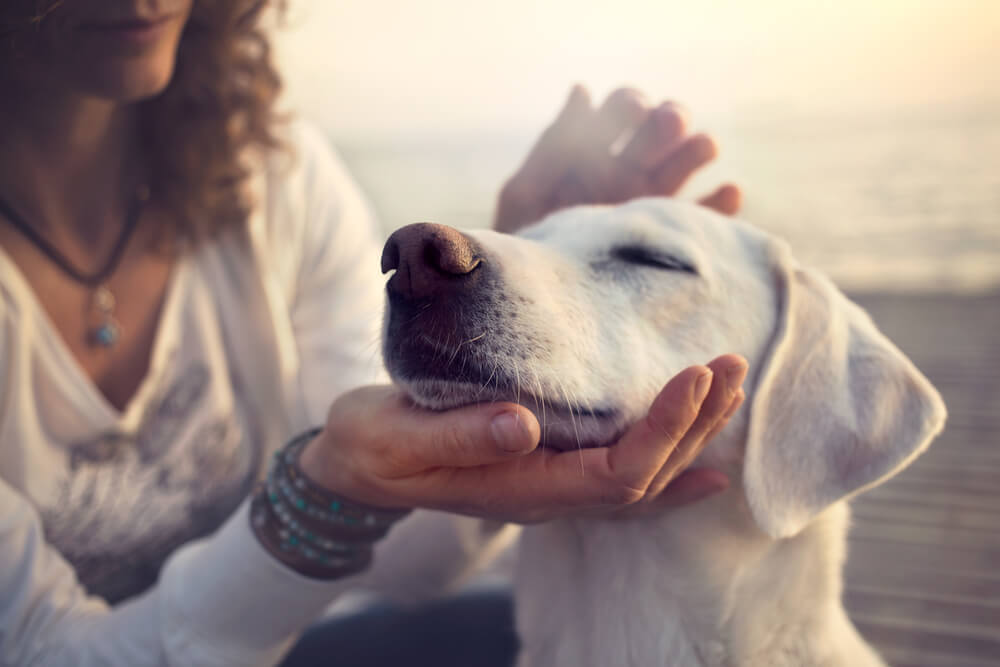 Salvation from death
79 rescued puppies arrived from Shanghai to New York. They were bought in Chinese markets, where animals are sold for meat, and were brought to the United States to find loving families for them here, in which the dog will be perceived as a friend.
On Friday night, November 29, a flight with 34 dogs arrived at JFK Airport in New York.
Another 45 dogs arrived in New York the next day, November 30, after a long journey on an Air China plane.
Some of the dogs were waiting for new owners right at the airport. They agreed to shelter the four-legged brothers in advance, when the animals were still in China.
A charity rescues dogs No Dogs Left Behind... The organization has been operating since 2016. Since then, she has rescued thousands of dogs and found new homes for them in the United States. All dogs were brought to America on special flights. True, at the beginning, the animals had to undergo a rehabilitation course in the Shanghai veterinary hospital, their condition was carefully monitored, the dogs were fed and watered, and, if necessary, they were provided with medical assistance.
Meeting in New York
Instagram user avonjunkies wrote about the arrival of his new dog, Floyd, and said he was "eternally grateful" to No Dogs Left Behind for helping them meet.
Another Instagram user with the nickname dancehalllovenyc posted an Instagram Story video, and captioned it: "Tiger (dog's name - Ed.) Is preparing to return home." He also posted a photo that captures the moment of meeting a new friend.
On the subject: 10 pets that can not be started in New York
Facebook user Jessica Bush posted a video and photo of the rescued dog, writing, "What a day! Today at JFK I met our new adopted family member Lola from No Dogs Left Behind who flew in from China. Thanks to Jeffrey Bury (founder of the charity - Ed.) And your wonderful team. Lola is very adaptable! We love her. "
How to find dog meat traders
Beri has already managed to save thousands of dogs. To do this, he uses various tactics.
"This is undoubtedly the largest voyage we've made," he said. "These dogs are my heroes, my adoptive parents who have been waiting for their dogs for almost a year, are my heroes. Every dog ​​that walks the streets is an ambassador for the freedom from cruelty movement, which is what we are fighting for, "he said.
He added that if you do not save these dogs, then they will suffer painful death.
"They are skinned alive and boiled and beaten to death. It doesn't matter if it's a poodle or a German shepherd, a golden retriever, it doesn't matter if it's a Chinese dog, they don't care, "added the founder of the organization.
The team usually interacts directly with illegal traders and threatens to report their activities to the Chinese authorities, for which they could face heavy fines. The fines exceed the cost of meat, which is why such threats usually target dog meat traders, Bury said.
The team even uses drones to track down merchants.
Unfortunately, several dogs were not rescued - they died before they could make the trip to the United States.
No Dogs Left Behind investigates what happened to the dogs as no explanation has been given for their death.
The organization hopes to bring 135 more dogs to the United States by early 2021.
As the GazettcoThe team will continue to tackle animal cruelty until legislation changes in all countries to make pets more protected.