The article has been automatically translated into English by Google Translate from Russian and has not been edited.
Переклад цього матеріалу українською мовою з російської було автоматично здійснено сервісом Google Translate, без подальшого редагування тексту.
Bu məqalə Google Translate servisi vasitəsi ilə avtomatik olaraq rus dilindən azərbaycan dilinə tərcümə olunmuşdur. Bundan sonra mətn redaktə edilməmişdir.
A New Yorker was in intensive care with COVID-19 and told how it was
'04.04.2020'
ForumDaily New York
Subscribe to ForumDaily NewYork on Google News
At first, 51-year-old Kelly Dunham did not suspect that she had COVID-19. It all started with a cough, which gradually led to difficulty breathing. So she went to the hospital, where they confirmed the presence of the virus. In the end, everything worked out. Now Kelly decided to share her experience with the publication HuffPost.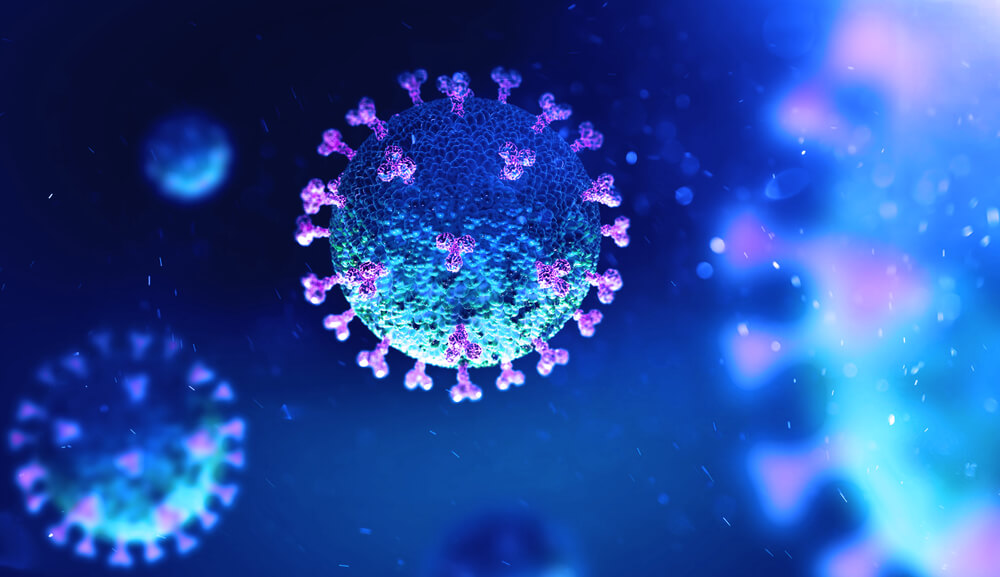 The first symptoms
Kelly Dunham is a 51-year-old nurse and, as she calls herself, a writer-nerd-comedian, author of seven books. She shares her room with two neighbors who do not have a relationship with her. In her opinion, this way of renting housing makes her a "typical New Yorker."
Once, she developed a severe cough that lasted several days. Gradually, breathing became harder.
"Initially, I had no idea that I had COVID-19, since I did not have a fever," recalls Kelly. But at some point, she felt that she did not have enough oxygen, so she went to the Manhattan hospital.
Since she did not have a face shield, she used a shirt to cover her face. Upon seeing this, the nurse in the hospital handed her a disposable mask.
Kelly measured vital signs.
"For a moment it felt like a typical Thursday morning in any emergency room. But then a medic, dressed from head to toe in plastic protective gear, introduced himself and told to follow him, "recalls Kelly.
They walked past rows of beds separated by opaque plastic ceilings.
Each makeshift booth was filled with different equipment. Inside were patients with breathing problems, as well as one or more employees in special equipment.
Serious question
"And then I ended up in my room," Kelly stated. Inside was a doctor who "looked so exhausted that he had just finished the New York Marathon even though it was not yet 9 am."
He stared at Dunham and said that he was worried about her breathing.
"The tired and kind doctor asked if I was against intubation (tracheal intubation - insertion of an endotracheal tube into the trachea to ensure airway patency. - Ed.). I remember thinking that it was a strange time for a theoretical conversation about such a serious issue, "- said Kelly.
Then she noticed that medical workers dressed in protective suits were gathering outside the room. This caused her anxiety.
"And then suddenly I realized that no one had ever asked about my health insurance. It scared me even more, "added Kelly.
Then the medical staff took up the other patients, and Kelly had time to reflect on everything that had happened to her.
"I thought of my 86-year-old mother, who had been undergoing chemotherapy for almost five years for a rare blood disorder, how angry she would be if I died before her. And how she would smile if she knew that it worries me, "- recalls Kelly.
Fight for breath
Soon she was moved upstairs to the intensive care unit.
The next few days were as unpleasant as you can imagine. She had to fight for the opportunity to breathe while experiencing difficult memories of the terrible days spent in the hospital with Cheryl, her friend, who died from breathing problems caused by Hodgkin's lymphoma and thinking about death.
"Damn, I wish I could give someone the password for my Facebook page to shut it down," she thought then. "I don't want people to write banal messages on my wall."
On the subject: NY State 'null patient' infected with 90 people with coronavirus recovered
However, despite all these experiences and physical pain, Kelly writes, there were moments that did not allow her to feel truly alone. She corresponded with her friend, chatted with friends who sent ridiculous videos of "our ridiculous cats doing ridiculous things". She gratefully remembered the nurse who looked after her, paying attention to Kelly as a person, and not just a patient. She also remembered the therapist who was treating her, who said that he understood how scared she was now.
"I understand how lucky I am"
"In less than a week, I was able to breathe well enough to leave the hospital. I understand very well how lucky I am. I had economic and logistical access to healthcare that is likely to become much more scarce in New York in the coming weeks, "she said. In addition, she has a job and an apartment to return to.
It is worth noting that COVID-19 made vulnerable populations even more vulnerable. Kelly believes that the main task today is to take care of every member of society at the same high level as Prince Charles and Tom Hanks.
"We cannot work with the pandemic that we would like to have. We have to work with the pandemic that we have, - said Kelly. "And it becomes our daily task."