The article has been automatically translated into English by Google Translate from Russian and has not been edited.
Переклад цього матеріалу українською мовою з російської було автоматично здійснено сервісом Google Translate, без подальшого редагування тексту.
Bu məqalə Google Translate servisi vasitəsi ilə avtomatik olaraq rus dilindən azərbaycan dilinə tərcümə olunmuşdur. Bundan sonra mətn redaktə edilməmişdir.
How to get free psychological support during quarantine in New York
'01.04.2020'
ForumDaily New York
Subscribe to ForumDaily NewYork on Google News
People all over the world are forced to remain in quarantine because of the coronavirus pandemic, which affects everyone more or less. To help New Yorkers in such a difficult time, 6000 volunteer psychologists provide free counseling. Their goal is to show: we are all isolated, but no one is alone, writes Daily voice plus.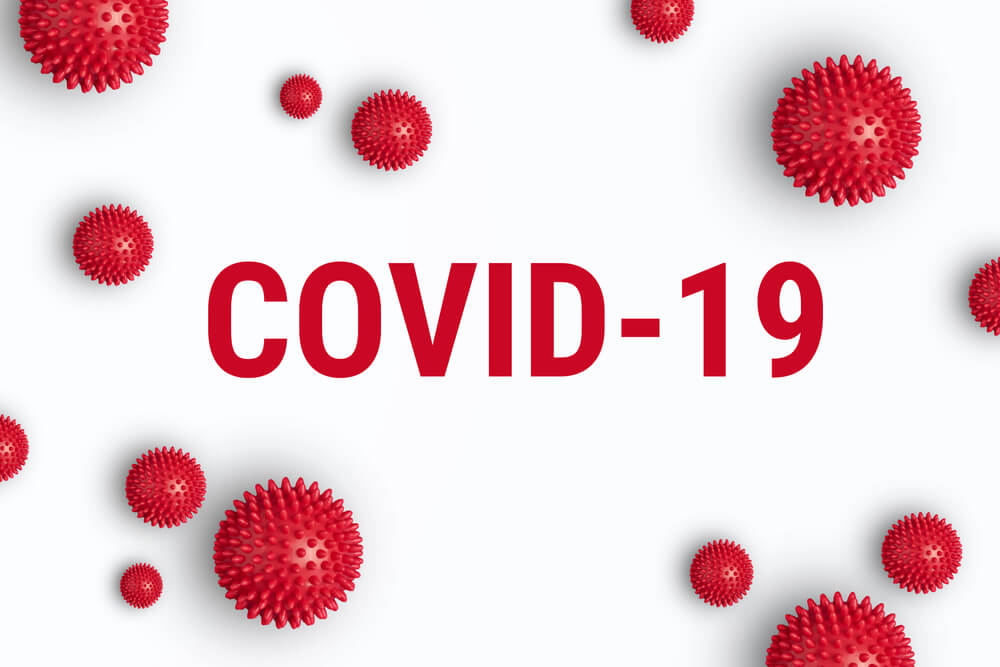 Free support
The coronavirus epidemic continues to rage in New York. In this regard, many people may experience fear and anxiety or even panic. This affects everyone, and especially especially people with mental illness.
To help people deal with negative emotions, 6000 mental health professionals offered their support. Absolutely free.
Mental health counseling is provided by calling the NYS COVID-19 Emotional Support Hotline: 1-844-863-9314.
Announcing this Wednesday, March 26, Senator David Carlucci thanked the "disinterested mental health professionals" who volunteered.
"There is a lot of fear and anxiety about the unknown, and we want to ensure that New Yorkers have access to the emotional support they need because of this public health crisis," Carlucci said. "New Yorkers are strong, and we can handle it together. Nobody is alone. "
Joanna Pomerantz, a licensed clinical social worker based in Greenburg, is one of the volunteers. She wants to help people find answers to pressing questions: "What can go wrong?" and "When will it end?"
She noted that many things started to panic in connection with the coronavirus pandemic. Many people do not understand what they should worry about and what not. For example, is it worth worrying when you see empty shelves in stores? What about people who have lost robots and are now sitting at home? But what about those who are forced to deal with their children, since schools have closed? What to do for businessmen whose business also closed due to the outbreak of COVID-19?
Where else to turn for help
National Alliance Against Mental Illness (NAMI) Westchester, providing care for people with mental illness and their families through numerous support groups and classes throughout the county, was forced to cancel all programs. However, alliance specialists receive phone calls on the hotline 914-592-5458 from Monday to Friday from 9:00 to 14:00.
NAMI specialists provide everyone who needs support with the necessary information, as well as suggest where else you can turn for help. Coronavirus resources available on the NAMI Westchester website.
According to NAMI Westchester CEO Sharon McCarthy, who helps with phone calls, anyone who needs psychiatric help, and especially those who have difficulty, should see a psychotherapist or psychiatrist.
"Now, more than ever, we must lend a helping hand to each other," McCarthy said.
On the subject: Side effect of self-isolation: New Yorkers drink more often
She said that she just spent an hour at Facetime with a friend in London and corresponded daily with her daughter.
"I really think it's important," McCarthy continued. - We need to unite. I think this is the most important thing - whether you have a mental disorder or not - because we are all isolated and it will affect people. "
In this difficult time, both young and old people suffer from stress. In particular, Pomerantz wondered how a health crisis could affect young people, possibly college graduates, and now wonders if she can keep her job?
Pomeranz also commented on how people support each other.
"People are taking the initiative. It's fine. They value what they used to take for granted, "she said. "We all need to show more kindness to our minds in these uncertain and difficult times."